If you are having trouble cleaning the windows and box of your house, check out some tips that will help you in a simple way.
Some surfaces like glass need care for cleaning to stay perfect, with no stains or scratches on the part. For this, there are suitable products that help in this more complicated task in your home. In addition to products suitable for cleaning these surfaces, there are some homemade tricks that you can use to leave your windows and bathroom stall always up to date and effortless.
Tip 1: Neutral soap + water
The most common to clean the glasses is the use of water and neutral soap. This combination helps to remove lighter patches, without the need for any stronger components. For drying, use a soft, lint-free cloth. If your stain is grease or something similar to oil, use the neutral soap with hot water.
Tip 2: White vinegar
If the stains on your glass surface are persisting and you can not remove it at first, you can try a homemade trick with white vinegar. Simply separate a quantity of liquid enough to soak a regular crock sponge and use the soft side (do not use the rough side, it can worsen the appearance and scratch your glass) to rub the stains. After that, use mild soap and water, wiping with a soft cloth.
Tip 3: Care in drying
Another option to dry your windows and glass box are absorbent papers such as paper towels. They are allied in cleaning as they dry without leaving lint or hairs. After removing excess water with a soft cloth, touch some leaves to dry the rest of the moisture. Cotton towels should be avoided at all costs, as they spread lots of lint from the surface of the glass, making it look dirty.
Tip 4: Removing stained glass stains
A nice tip for textured glass, used in most of the older bathroom stalls, is cleaning with the use of a brush. With the mixture of water and neutral soap ready, pour into a spray nozzle to concentrate the product jets in the corners where removal is most difficult. Embossed or deep grooves in the workpiece can accumulate dirt. This way, you can spray the product where there is dirt accumulation and pass the brush to reach all the corners that need to be cleaned.
Tip 5: Forget the old newspaper!
There is a classic myth that the old newspaper can be a great ally in cleaning because it helps to make the glass cleaner, but have you ever thought of the dirt it causes at the same time? In addition to the hands, the ink of the newspaper can contaminate the environment causing you to waste more time in cleaning the glass and the environment.
Tip 6: Sustainable homemade whey
There is a homemade serum made for cleaning all areas with glass that may be the solution for you to save on products and not harm the environment. The products suitable for glass cleaning that we find in the markets may help, but they have many chemical components that, when discarded by the drain after use, attack nature. Avoid these compounds and create your own product with alcohol, water and some white vinegar. The ideal measure of each product is: 300ml for water and 70 alcohol and one tablespoon of vinegar only. Mix everything up, add it in a covered container and have a clean glass ready to help you clean.
Tip 7: For box blindex
An extra tip for removing the white patches from the box with homemade and easy to find products is to mix water, alcohol and white vinegar with a bit of laundry soap and baking soda. In this case, we go with the measure of 1 cup for water (it has to be warm or hot) and vinegar, 1 spoon for alcohol and soap powder and 2 spoons for bicarbonate. Simply mix everything in a bowl and, with the water still warm, soak a soft sponge inside the mixture and rub in circular motions the area of the stain in the box. Let this compound act in your glass box for at least 10 minutes and rinse well before drying. Use a soft cloth to remove the excess and if necessary, dry the rest of the moisture with sheets of paper towel.
Now that you know how to remove stains without harming the glass, test in your home and pass on these home-made solutions. They are simple options to make, with materials that you find everywhere and that help to harm the environment less.
Gallery
NICOLE DIARY 8 Boxes Nail Glitter Chunky Sequins …
Source: www.desertcart.ae
Walmart Supercenter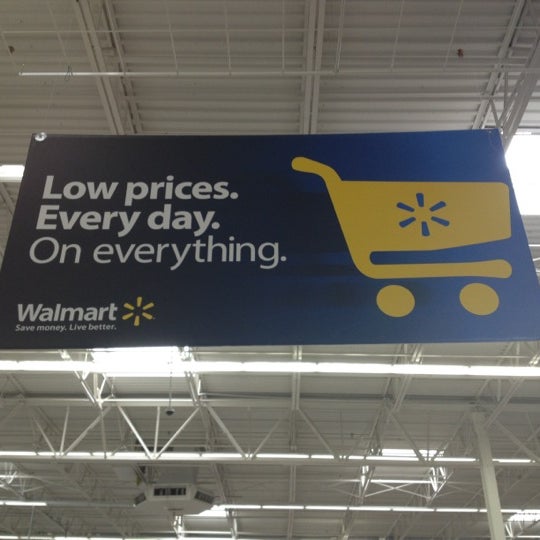 Source: foursquare.com
1Box DIY Nail Art Nail Sequins Glitter Nail Tips Paillette …
Source: www.tosave.com
1 Box Nail Art Tips Metal Gold Silver Chain Studs 3D …
Source: www.tosave.com
9 tips for hosting a New Year's Eve party people will …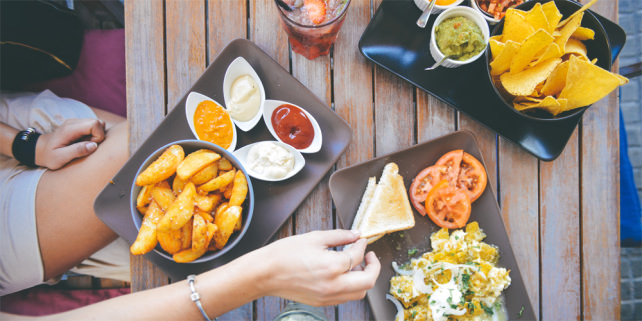 Source: www.reviewed.com
Nail Art Gold Silver Tips Metal Decoration Studs Beads …
Source: www.tosave.com
Irregular Fragment 3D Nail Art Tips Glitter Shell Chips …
Source: www.tosave.com
1Box 3D Nail Art Mixed Bead Rhinestones Glitter Diamonds …
Source: www.tosave.com
1 Box 3D Nail Art Decoration Shining Manicure Nail Sequins …
Source: www.buyincoins.com
1Box 3D Nail Art Mixed Bead Rhinestones Glitter Diamonds …
Source: www.tosave.com
10ml Nail Art Glitter Powder Purple Pink Super Fine Sheets …
Source: alexnld.com
1Box 10ml Champagne Gold Silver Nail Art Glitter Powder …
Source: unfairweight.com
Mermaid Transparent Rainbow Crystal Rhinestone Nail Art …
Source: www.tosave.com
Chapter 3 Hand Tools.
Source: slideplayer.com
4Pcs A Set Nail Art Glitter Powder Purple Pink Super Fine …
Source: alexnld.com
1Box DIY Nail Art Nail Sequins Glitter Nail Tips Paillette …
Source: www.tosave.com
12 Grids Rhinestone Rivet Pearl Paillette 3D Nail Art Tips …
Source: www.tosave.com
Porcelain Gravy Boat – Pot – Cookware
Source: www.nice.co
12 Grids Rhinestone Rivet Pearl Paillette 3D Nail Art Tips …
Source: www.tosave.com
DIY Glitter Champagne Bottle Bridesmaid Proposal (with …
Source: www.foxblossom.com