One of the major problems with which we are the architects in designing a House is orientation. Especially in countries with a climate so variable as our, Choose an orientation It adapts perfectly to all the seasons of the year is virtually impossible.
Normally, in warm climates seeks to flee from the Sun and get an efficient ventilation and in cold climates, theirs is to take every ray of the star King to obtain the maximum possible energy. In Spain, and in which areas, There is a good balance between the " cold " winter and hot summer, which is not easy.
That has seemed to me a good idea of these rotating houses, Since thanks to its system of rotation can vary their orientation depending on the energy needs of the home, seeking or avoiding the Sun as appropriate.
In the video above, in perfect English, you can admire the House in its entirety and, with a little patience, see How does the rotation system When activated is.
In addition to the wonderful spaces they are generated in a House with a so different to the usual form, and that you can see at first glance, I would like to highlight the interesting thing is that when you turn, not only save energy, but it can be changed at any time the views of a room when you want.
Thus, for example, can set up the House so we wake up the Sun at dawn and also enjoy a sunset in that same room or take a relaxing bath. By putting a stick, I guess the family fighting over the remote control discussions to ask for the Sun (or remove it) at a certain time while the House rotates in a sense and other unceasingly.
Another problem is that distribute and furnish circular spaces is something really complicated, and that is something that can be seen in this House. Although the kitchen, the bathroom and the master bedroom are very achieved, there are other rooms that provide them and furniture are all welcoming one expects, above all because of the anarchy that generate organic forms in our rational mind.
I guess that many you'll be wondering how goes the joke of having this steering wheel casa-platillo. Maybe surprised to know that it has cost less than half a million euros (regardless of the plot, but that is the same for any house) and that in addition, the system spinning House is an electric motor of 5HP that consumes less than a vacuum cleaner.
Perhaps not convince you its somewhat futuristic, but you can not deny that the revolving houses are a good idea.
See complete gallery» a good idea: rotating houses (7 photos)
Gallery
1000+ images about Modern farmhouse on Pinterest …
Source: www.pinterest.com
7 Bookstores Too Beautiful For Words
Source: mentalfloss.com
DIY Canned Goods Storage
Source: www.thepreparedpage.com
210 best images about Christmas — Village displays on …
Source: www.pinterest.com
1000+ ideas about Vector Shapes on Pinterest
Source: www.pinterest.com
New York City Museum-a-thon: Staten Island Museum / Noble …
Source: newyorkcitymuseum-a-thon.blogspot.com
A lot of DAM fun with "It's Like Toys in Here"
Source: www.knightfoundation.org
Pocos metros on Pinterest
Source: www.pinterest.com
Art in the right place | Productive News
Source: thejupital.com
Hack Corellation: Saeco Talea
Source: hackcorellation.blogspot.com
Rotating Handle | Hand Pruners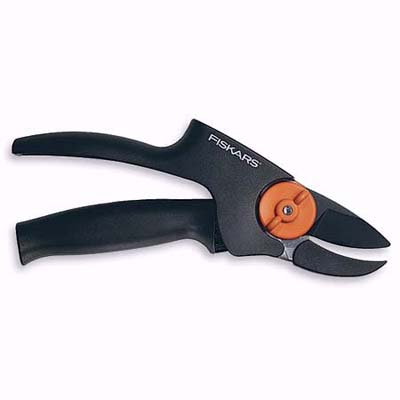 Source: www.thisoldhouse.com
New england cottage, New england and Cottages on Pinterest
Source: pinterest.com
Make Wooden Puzzles free plans to download make soma cube …
Source: www.pinterest.com
1000+ images about On The Roof on Pinterest
Source: www.pinterest.com
GOFAR Services, LLC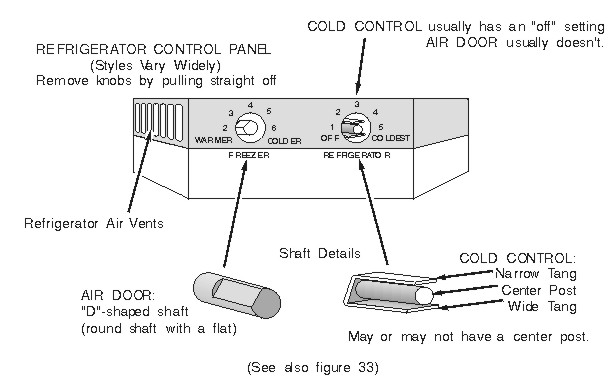 Source: gofarservicesllc.com
Bombay Accents with Interior Design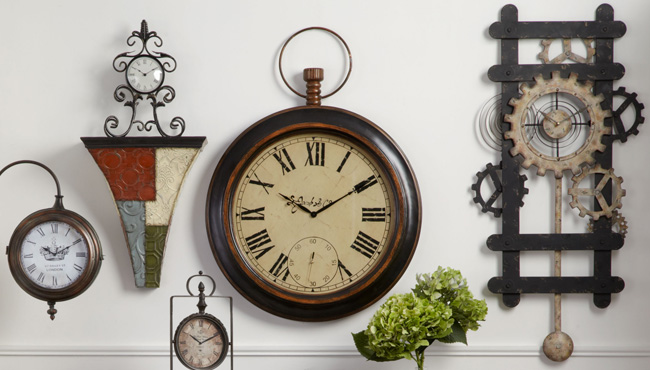 Source: goodideasandtips.com
GOFAR Services, LLC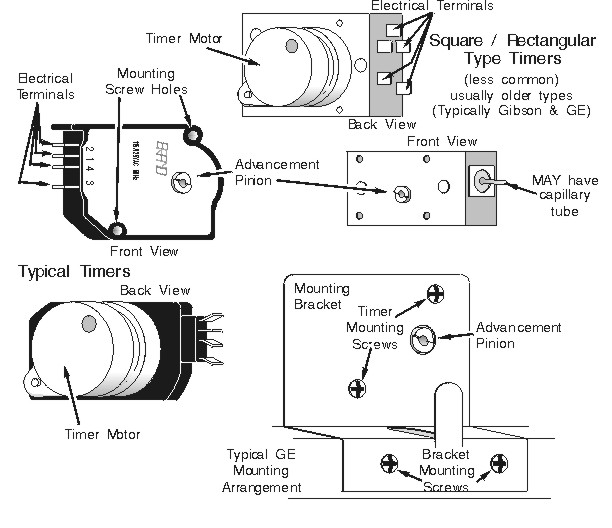 Source: gofarservicesllc.com
My Working Design Collections: office, clipboards for …
Source: my-working-design-collections.blogspot.com
目を疑うトランスフォーム!!実現するイランの動く家-Transforming Home – STYLE4 Decor
Source: decor.style4.info
51 best images about Home Design on Pinterest
Source: www.pinterest.com