The Oca is a Spanish company that already has more than 30 years of experience in the distribution sector of contemporary furniture and accessories for the home. The ever-evolving your innovative catalog has made this brand one of the most well known nationally.
Today we wanted to bring some of your catalog, so we've prepared a small selection of some chairs that stood out. The chairs of the company La Oca guarantee freshness and personality in our living rooms and dining.
The elegant Egoa Chair is a design by Josep Mora. The chromed steel structure your can complete with a seat available in different types of wood and a cover in different tissues, among them the dark leather.
Its dimensions are 51 x 54 x 83 cm and is available from EUR 220. More information here.
With your aluminium structure painted in white, black or simple aluminum, the sober design was designed by Piero Lissoni. Laudrey Chair has a seat and a backrest in polypropylene available in a wide variety of colors.
Also have available with or without arms. In addition to its functions is ideal for outdoor use. Its dimensions are 52 x 51 x 80 cm and is available from EUR 249. More information here.
I love the combination of avant-gardism with Louis XIV style created by designer Philippe Starck in this amazing Chair. This is achieved thanks to your peculiar design combined with your structure transparent or opaque polycarbonate in the Louis Ghost Chair.
Among the many advantages it offers, we found that it is possible to stack it, is available in different colors and is customized. Its dimensions are 54 x 55 x 94 cm, and is available from 242 euro. More information here.
The prestigious designer Eero Saarinen also has your space in the catalog of the company Oca chairs. The advanced design of the Saarinen Chair continues to be current, almost 5 decades after your creation.
The bright lacquered aluminium structure your is available in white or black. The your seat and backrest are made of lacquered resin and can choose the cushion lined in leather or fabric. Is available from € 1,008 and has more information here.
And we end with another Philipe Starck design, although this time in collaboration with Eugeni Quitllet. The innovative Masters Chair, presents a mass of propylene dyed structure modified. Is available in various colors.
Can be stacked and has dimensions of 47 x 57 x 84 cm. Is available from 149 euros and has more information here.
Gallery
Transparent | Simply, Bourgie
Source: www.pinterest.com
Darya Girina Interior Design: Coastal style in interior …
Source: daryagirina.blogspot.it
La Reina Oca. Boda Vintage | Bodas | Pinterest
Source: www.pinterest.com.au
Classic Champagne Gold Full Pre-lit Christmas Tree …
Source: www.hayneedle.com
cerco-de-cana-tacuara-natural-precio-por-m2-tigre-centro …
Source: www.pinterest.com
1002 best images about Venetian Style of the 18th and 19th …
Source: www.pinterest.com
Masha/S/L – Sedia Èlite – Sedia Èlite
Source: www.sediaelite.com
Silla Panton Blanca. Frutero Blanco Gotas De La Marca Menu …
Source: casadecorar.biz
Consola Hall con estructura de madera maciza de roble y …
Source: www.pinterest.com
Diz Chair by Sergio Rodrigues at 1stdibs
Source: 1stdibs.com
Kilin Chair by Sergio Rodrigues at 1stdibs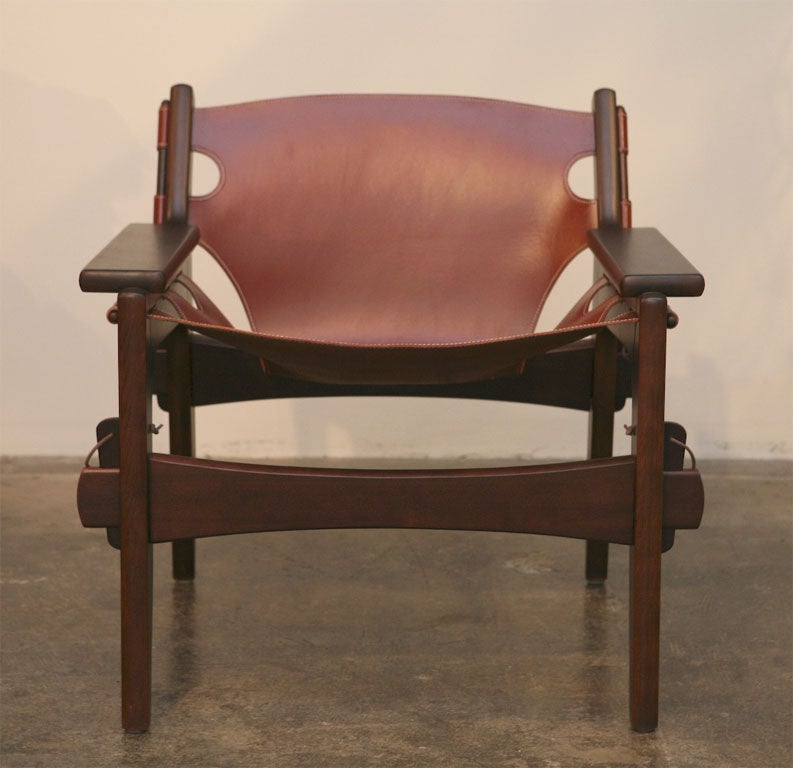 Source: 1stdibs.com
18 best Design: Enzo Mari images on Pinterest
Source: www.pinterest.com
Silla Panton Blanca. Frutero Blanco Gotas De La Marca Menu …
Source: casadecorar.biz
My Shabby Chic Home ~ Romantik Evim ~Romantik Ev: Shabby …
Source: www.romantikev.com
340 best I like a good chair images on Pinterest
Source: www.pinterest.com
A Fine Brazilian Rosewood Rocking Chair and Ottoman. Circa …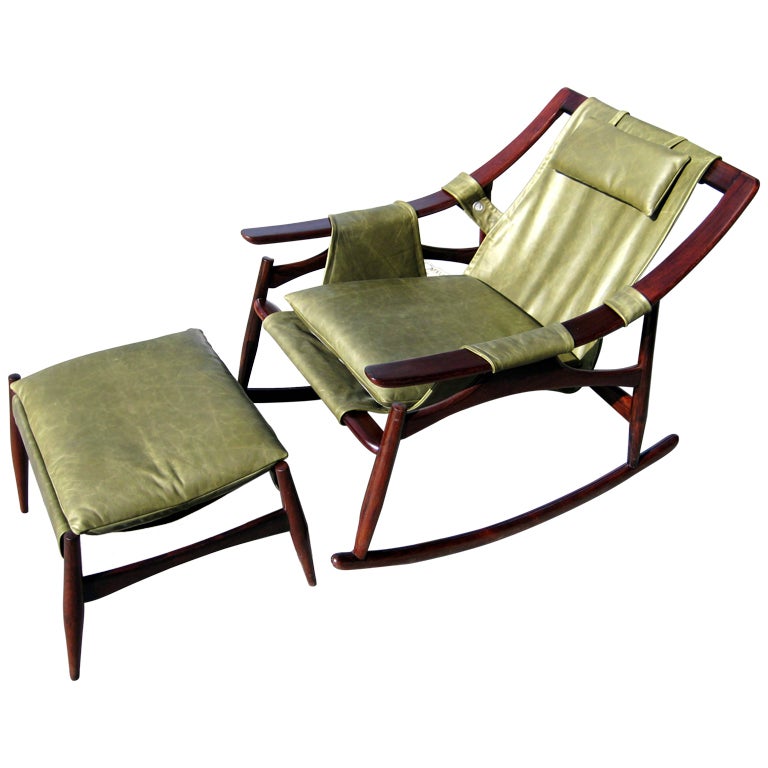 Source: www.1stdibs.com
Silla Panton Blanca. Mini Silla Bellini Blanca. Silla …
Source: casadecorar.biz
Boda Vintage Chic. Gallery Of Bodas Shabby Chic With Boda …
Source: explorecrew.tv
Silla Panton Blanca. Frutero Blanco Gotas De La Marca Menu …
Source: casadecorar.biz
Dinorah Acevedo (dinorahh) en Pinterest
Source: www.pinterest.com.mx