Today I made you a new edition of chairs with style with original creations with a resco and innovative style. Today we will see some chairs made in LaTeX and elastic cords, some Origami style, another creation presented at Milan Design Week reciente 2012 and a last model reinterprets the traditional school Chair.
Brooklyn designer Jessica Carnevale surprises us with your wonderful collection of chairs Stretch.Made in LaTeX and elastic cords, the bright colors and the nature of the materials chosen will give a live and fun touch to your decoration, passing by your time personality and uniqueness.
Currently you can choose four models of different chairs, each with a particular distribution of chords and a flashy color.
If you're looking for some modern-style chairs, light, foldable, comfortable and suitable for both interior and exterior, the Flux chairs are made especially for you. Inspired by the universe of Origami, these chairs are the work of designers Douwe Javobs and Tom Schouten, creators of the company Flux.
In just a few seconds and in a very simple way we can assemble and disassemble these precious seats. Super light and super practices, we can take them conveniently to where they do lack. But don't be fooled by its lightweight (only 4.3 kg) as also are super sturdy. Support up to 160 kg.
The duo of designers Kyoko Inoda and Nils Sveje present us your Inoda + Sveje Studio to your last creation, the Knockdown Chair, made by the company Miyazaki factory. This Chair was exposed in the recently completed Milan Design Week 2012.
The Chair stand out the combinations that create different shades of pine which features the sculpture, with a light body and a darker inks arms. The contrast is great and gives elegance and distinction to the Chair. The your design, your size, your comfortable seat, the gentle touch, your … the Knockdown Chair is all an invitation to relax and rest.
The Italian designer Alessandro Zambelli reinterpreted the traditional school Chair with your Chair Scholl Joke. With a playful style and fun, this colorful modern version conveys a classic charm that falls in love, don't you think?
Another of the features of the Chair that charmed me is your simple Assembly, Meccano-style. The different pieces of the Chair fit with simple color nuts. The charm of the Chair is completed by the same feet that are the same color as the ringtones that are for mounting the seat. A great detail!
The entire structure of the Chair is made of wood, while the nuts and the legs are metal. This creation full of fantasy and good mood I think it would look really good in a relaxed style or in an environment full of color.
If you want to see the supply of chairs with previous style can make it through these addresses: r-style Chairs, Chairs with style II, III-style Chairs and Chairs with style IV.
Gallery
Vintage French Louis XVI Style Carved Walnut Bergere …
Source: www.ebay.com
Tall Folding Stool Swivel Bar Stools Chairs Medium Size Of …
Source: infiniterealty.co
Canadel Furniture – Champlain
Source: www.youtube.com
hampton-inspired-large-corner-modular-lounge
Source: www.focusonfurniture.com.au
Wire Side Chair Gold Wireback Mid Century Modern Mesh …
Source: www.ebay.com
Buy Stamford from the Next UK online shop
Source: www.next.co.uk
Video conference concept. Room with chairs and crowd, big …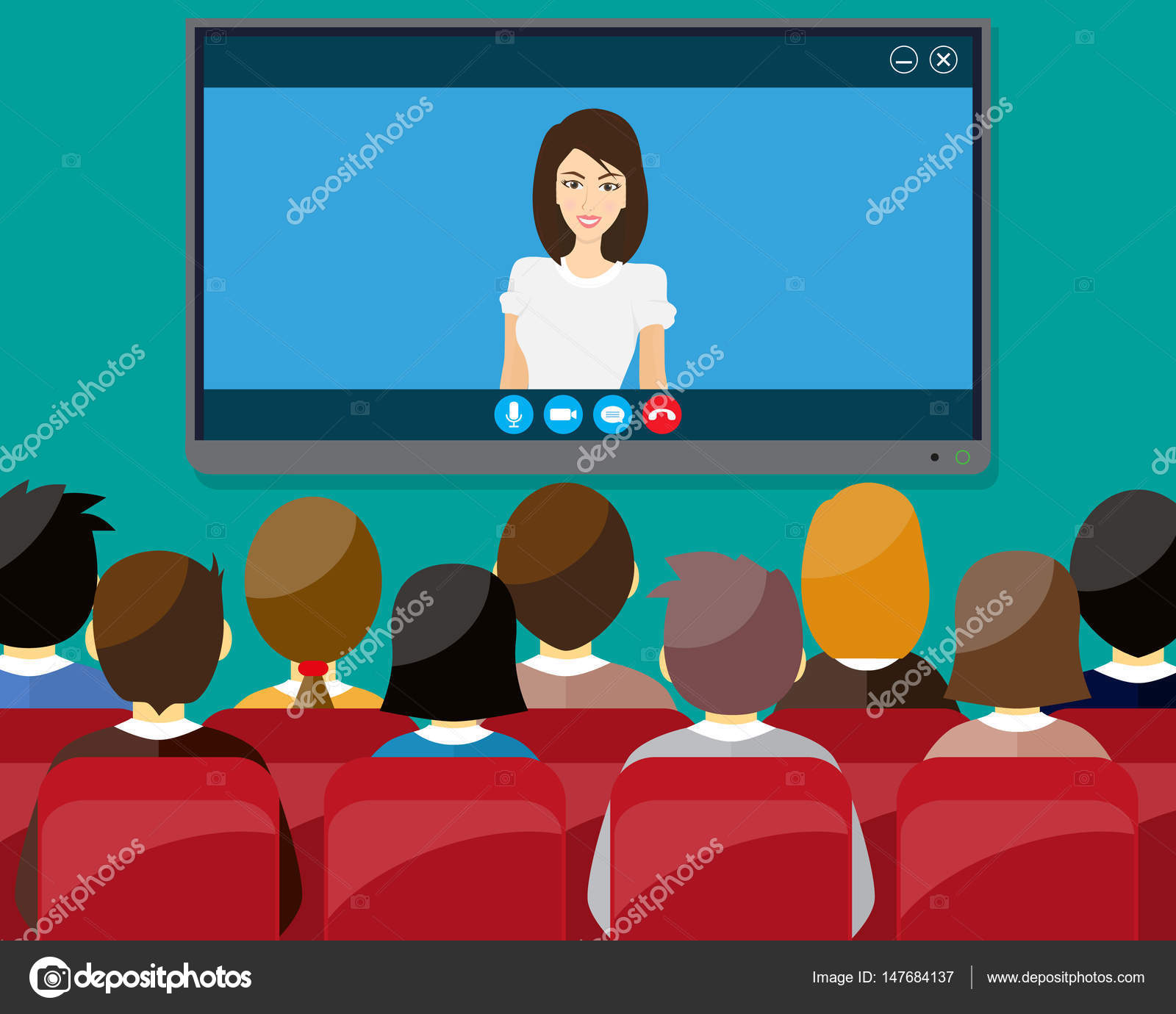 Source: depositphotos.com
EGYPTIAN FURNITURE AND ANTIQUES: Sala Set.
Source: egfurniture.blogspot.com
FCO: Rome Fiumicino Alitalia landside business class …
Source: www.youtube.com
Black Lacquered Solid Mahogany Bedside Table – Shropshire …
Source: shrops-design.co.uk
Wolf Art Print – April & The Bear
Source: www.aprilandthebear.com
Waikiki Beach Shade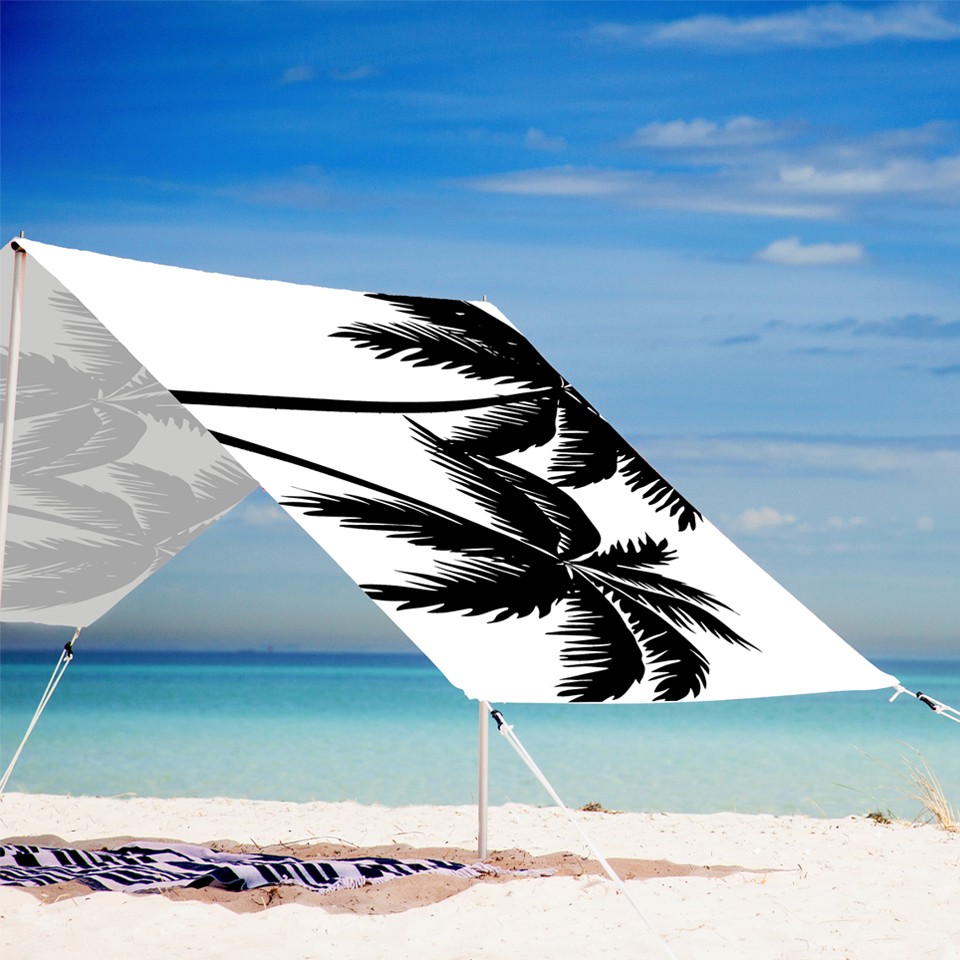 Source: lovinsummer.com
M/V Mermaid II
Source: www.mermaid-liveaboards.com
Universal Curved Caravan Awning Tenision Support Rafter …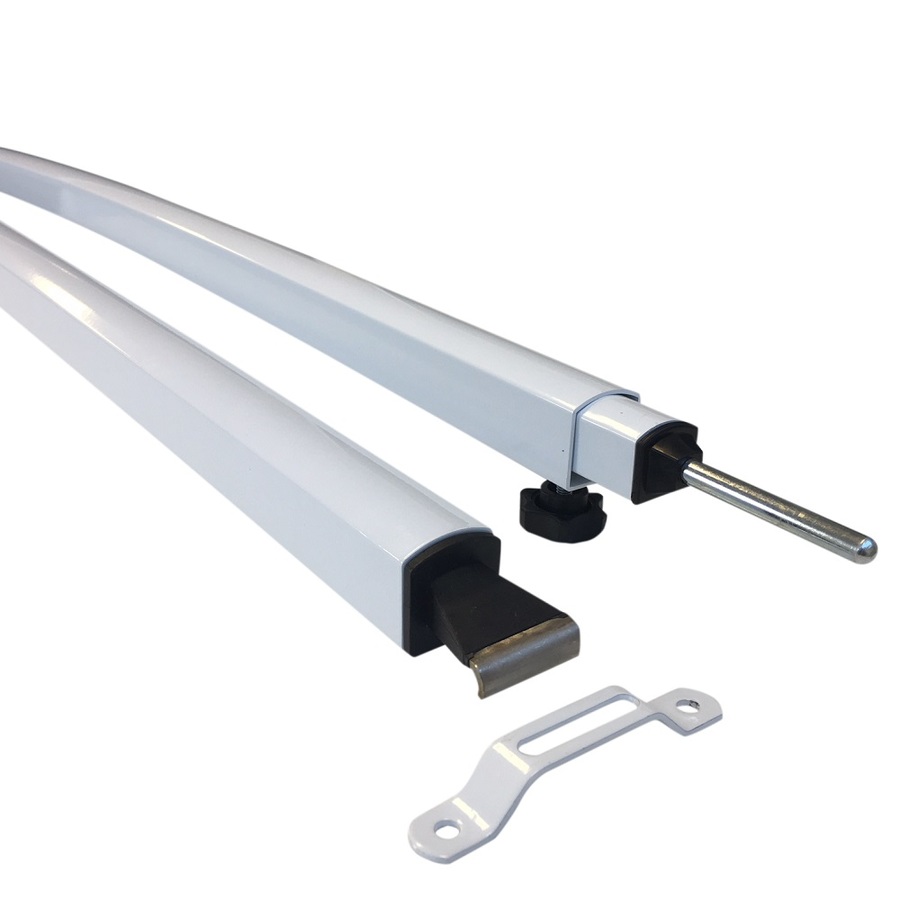 Source: www.campsmart.net.au
Projects
Source: rkdesigns.ie
Nursery School Furniture Dimensions
Source: ed-skrein.com
Compact apartment with a loft
Source: www.hallofhomes.com
antique chairs sketch — Stock Vector © samakarov@mail.ru …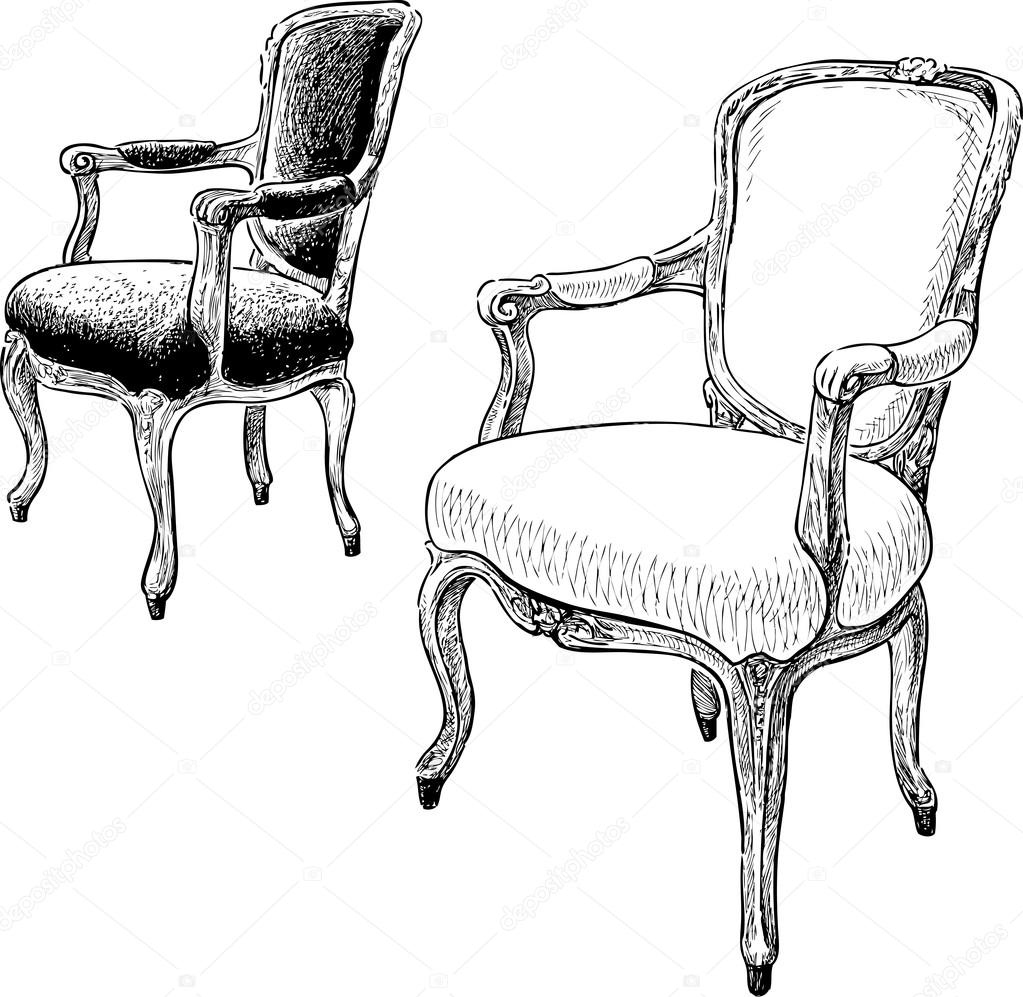 Source: depositphotos.com
Custom French Louis XV Style Oversized Wing Back Bergere …
Source: www.ebay.com
Matt White Extending Dining Table and Eames Chairs
Source: www.youtube.com