Crafting is one of the favorite activities of all children. Regardless of age and gender, handicrafts are fun for all children. Crafts is actually much more than folding paper, sticking, scraping with scissors and painting with different paints and brushes. This activity not only promotes the creativity of the child, but also the ability to concentrate and the fine motor skills.
In this article, we will discuss tinkering with guys deal and present you some quick, interesting craft ideas for 3 to 10 year olds. If the girls are also bound by the creative ideas, let the little fingers conjure up.
Crafts with boys in kindergarten – From 3 years
The boys in the kindergarten age will probably need your support depending on the difficulty level. It is possible to make a variety of materials, including paper, wood, sand, stones, bark, recycled material, etc. Crafts with wood, for example, are very popular among boys. From this natural material you can make many things, which also last long. Wooden building blocks can be turned into a train very quickly. You also need a yarn roll, some cotton wool, some ice sticks and round pasta wheels.
Crafts with guys – wood
It is also easy to assemble clothes-hangers from wood. Take some clothes pegs and paint them in the desired color. After drying, stick the colorful ice sticks on the top and bottom of the clothes sling as a wing. Small ice sticks are ideal for building aircraft tails. A small triangle of foam completes the image of this creative toy. By the way, if you attach a strong magnet to the bottom of the clothes carrier, you can also use it as a refrigerator magnet.
Crafts with boys' paper
For paper crafting with boys also can use paper of different strength up to cardboard. The material paper has a wide range of applications and is often preferred in children's crafting. In the following we will present you a great and fast basement idea with empty toilet paper rolls. The roles are always at hand at home, it is inexpensive and you can teach the children from small to the basics of an environmentally conscious mind.
Colorful racing cars – instructions
You need some empty toilet paper rolls, which you then paint in the desired colors. While the paint is drying, you can cut the wheels of the racing cars from cardboard and cut them out accordingly. For the steering wheels you need smaller circles. Using a cutter blade, cut an opening and fold the cardboard backwards. This will be the seat back. All you need to do is fix the steering wheel with glue and the wheels by means of tearing. Here we go!
Crafting with school children – Minion-Stiftsalter
With your boy, you can tinker a Minion pen and decorate your desk beautifully. The Minions, the small yellow creatures from the animation film, are fully in the trend and make a good mood. This funny pencil consists of a glass jar, yellow craft paper, blue moss gum for the dungarees and cardboard for the Minion glasses. Of course, you can also assemble this pen holder from other materials, such as empty cans or cans made of stacking chips. Let your creativity go wild while crafting.
Crafts with plastic
Another quick basement idea for guys is to make a pencil holder from empty plastic bottles. This monster-pencil-holder will surely delight your primary school. Although some monsters look frightening, they do not hurt anyone and are one of your boy's favorite figures. Empty, cleaned and best colored shampoo bottles are ideal as a container for your self-made pencil holder. Using a cutter, first cut the bottle under the bottle neck and form the opening with scissors. You may continue to use the removed plastic for the monster arms. Another opening for the mouth, teeth of paper, wobbly eyes and finished is the monster. You can install it on walls, tables and shelves.
Children's birthday – Star Wars figures
At the age of 7 to 10 years, most of the boys are impressed by the numerous Star Wars characters. A varied and exciting employment for a children's birthday for guys with the motto of Star Wars would be the favorite characters themselves. Which characters you want to tinker is, of course, left to you. Darth Vader and R2D2, for example, are two of the most important figures in the Star Wars universe.
Crafts with guys – Darth Vader
The materials you need for your Star Wars project are colored crafting paper, tape of varying width, glue and scissors.
Spring baskets with children
Use the beautiful spring days with your boy to craft and welcome the coming sunny days with a portable sun. The self-made mobile in radiant colors can be suspended in any room and is ideal for gifting friends. All you need here are paper plates, yellow craft paper, orange and yellow silk paper, yellow yarn and glue. In addition, babies are also fascinated by this mobile. Bring the sun into your home.
Bastelideen with boys – summer
On holiday, children like to collect mussels. You can keep your holiday memories alive longer by transforming the mussels with your boy into colored cancers. For this you need shells, acrylic paint, pipe cleaners and wobbly eyes. Crafts with guys can be so uncomplicated and fun anyway.
Autumn basalt with boys from 7 years
How about if you fill a snow globe instead of snowflakes with a tree and falling autumn leaves? This creative project can be realized easily and quickly. For your "autumn leaf ball", get a jar with lid, pack of decobels in autumn colors, a small branch and hot glue gun. The liquid consists of glycerin and water. Thanks to the glycerin, the leaves fall slower.
Crafts with guys for Christmas
The winter time and particularly the days around Christmas is certainly the best time to do handicrafts with your boys. To the Christmas atmosphere belong both the appropriate decoration as well as great gifts. We present the Turtles Ninja Glass Balls. They are an interesting fir tree decoration, but are also very good as a companion, which does not cost much.
Glass ball spice up – Turtles Ninja
To realize this idea, you need green glass balls, glue and colored satin ribbons to make Raphael, Leonardo, Michelangelo and Donatello different from each other. In addition there are wiggles and cord for hanging. That's how easy it is.
Winterideen for boys – Snowflakes from Bügelperlen
The snowflakes made of iron beads are another idea for crafting with boys. For this you need bowls, plug-in board, tweezers, rhinestones and the heat of the iron.
Children's craft kit – snowflake
We will be glad to provide you with a snowflake-craft-kit for printing. Simply place it under the plug and populate it according to this pattern.
Christmas decorations made with Styrofoam snowflake and cotton swabs
A further variation of the snowflake as Christmas decoration can be made from small Styroporkugel and some cotton swabs. With glue and some deco sand, you can bring the snowflakes to shine, just as it is actually for Christmas.
Gallery
Best 25+ Boy birthday cards ideas on Pinterest
Source: www.pinterest.com
Jewelry Supplies & Bead Kits : Target
Source: www.target.com
Day Four {Stocking Stuffers for Him}…
Source: pinkpeonies.com
Car Craft Magazine
Source: www.discountmags.com
Car Craft Magazine
Source: www.discountmags.com
1000+ images about Your Best DIY Projects on Pinterest …
Source: www.pinterest.com
Car Craft Magazine
Source: www.discountmags.ca
Christmas Card Ideas for Kids
Source: www.redtedart.com
DIY Halloween Costumes for Kids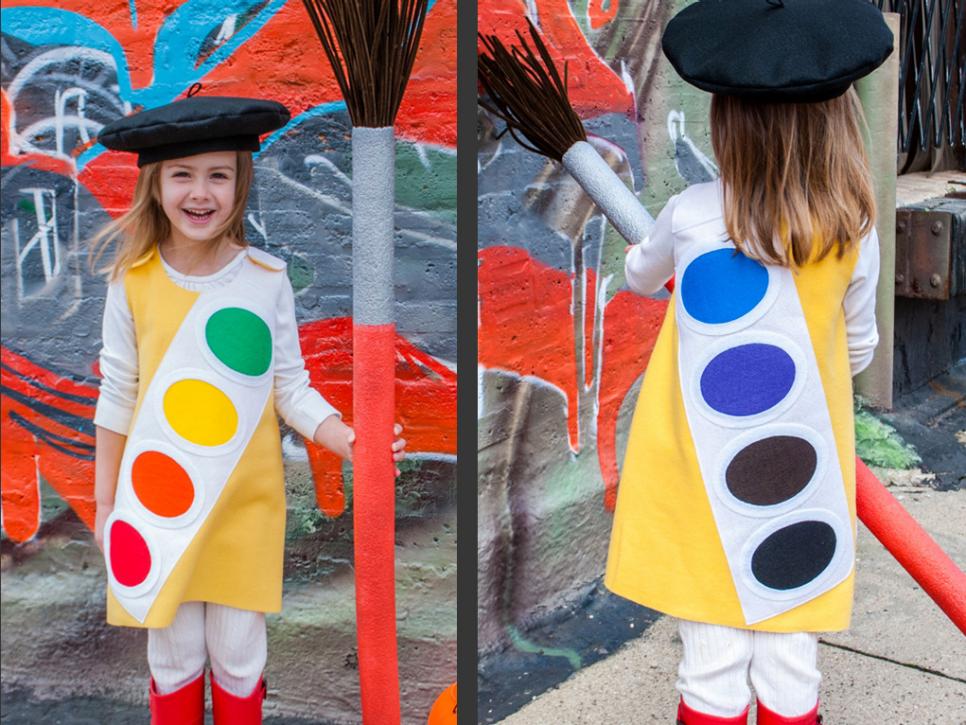 Source: www.diynetwork.com
Steve rides baby minecraft pig
Source: drawception.com
25 ideas de regalos hechos por ti para dar a tu mejor amiga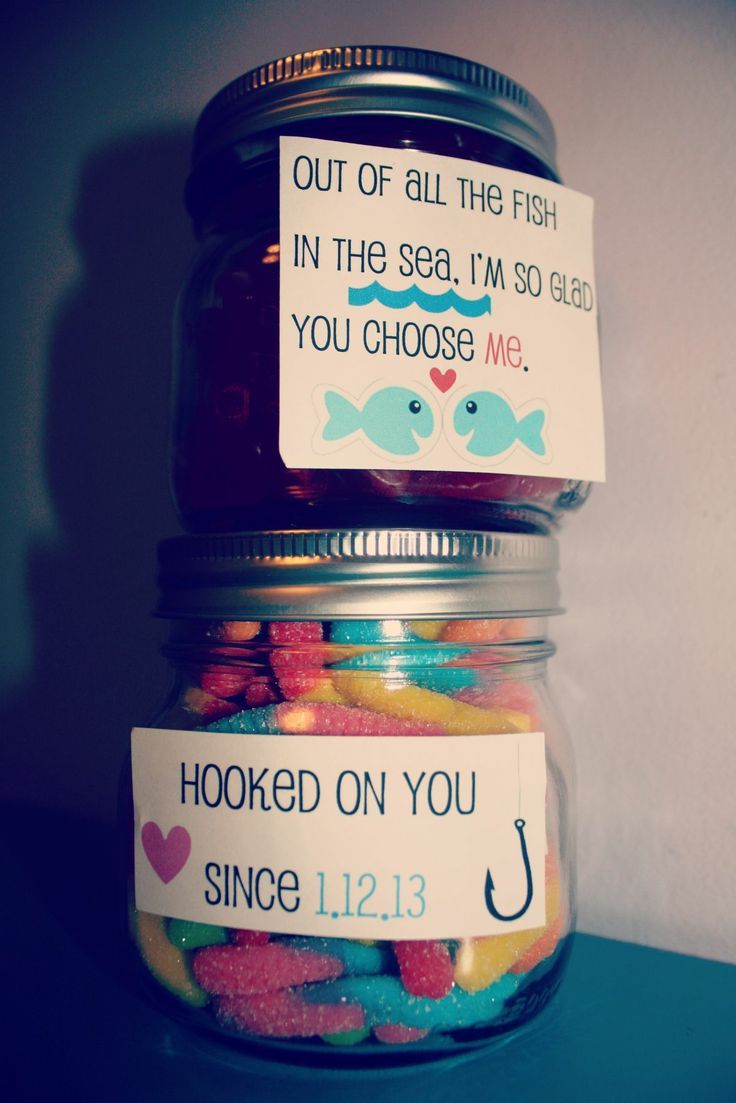 Source: www.okchicas.com
NASA's unsung heroes: The Apollo coders who put men on the …
Source: www.techrepublic.com
Fast Ford – 01.2017 » Download PDF magazines
Source: downmagaz.com
Minecraft with Ian- Episode 13: Merry Christmas (1hr sp …
Source: www.doovi.com
Bild Zeitung – 13 August 2015
Source: pdfmagazines.net
Minion Pumpkin Tutorial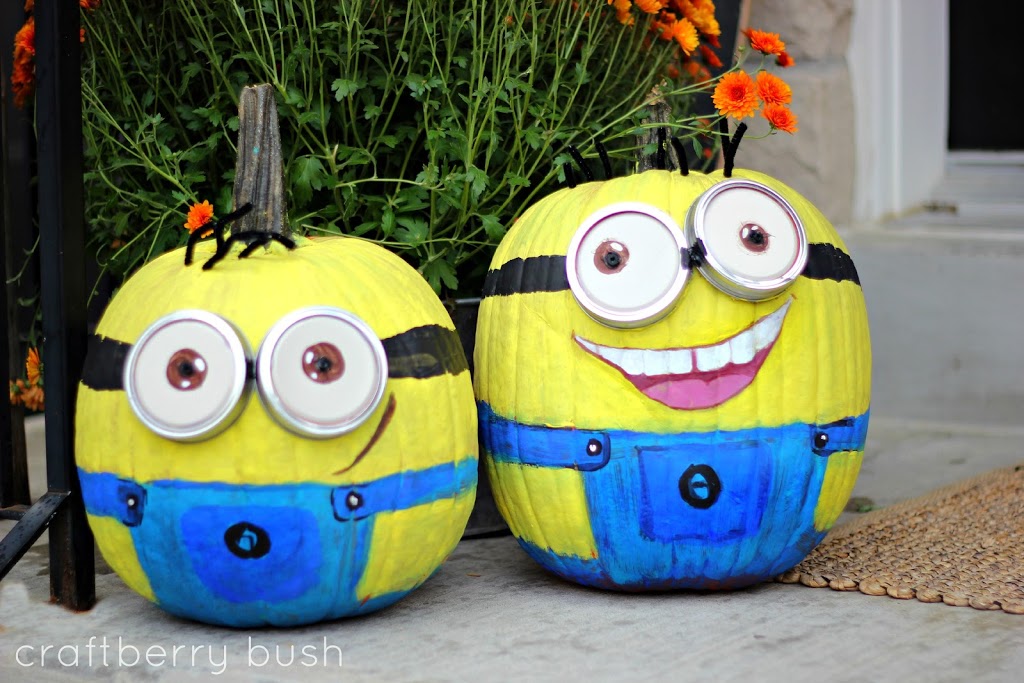 Source: www.craftberrybush.com
Winnie's Whims & My Crafts: Fast and Fabulous Thank You
Source: winnieswhimsandmycrafts.blogspot.com
Paw Patrol Party Bags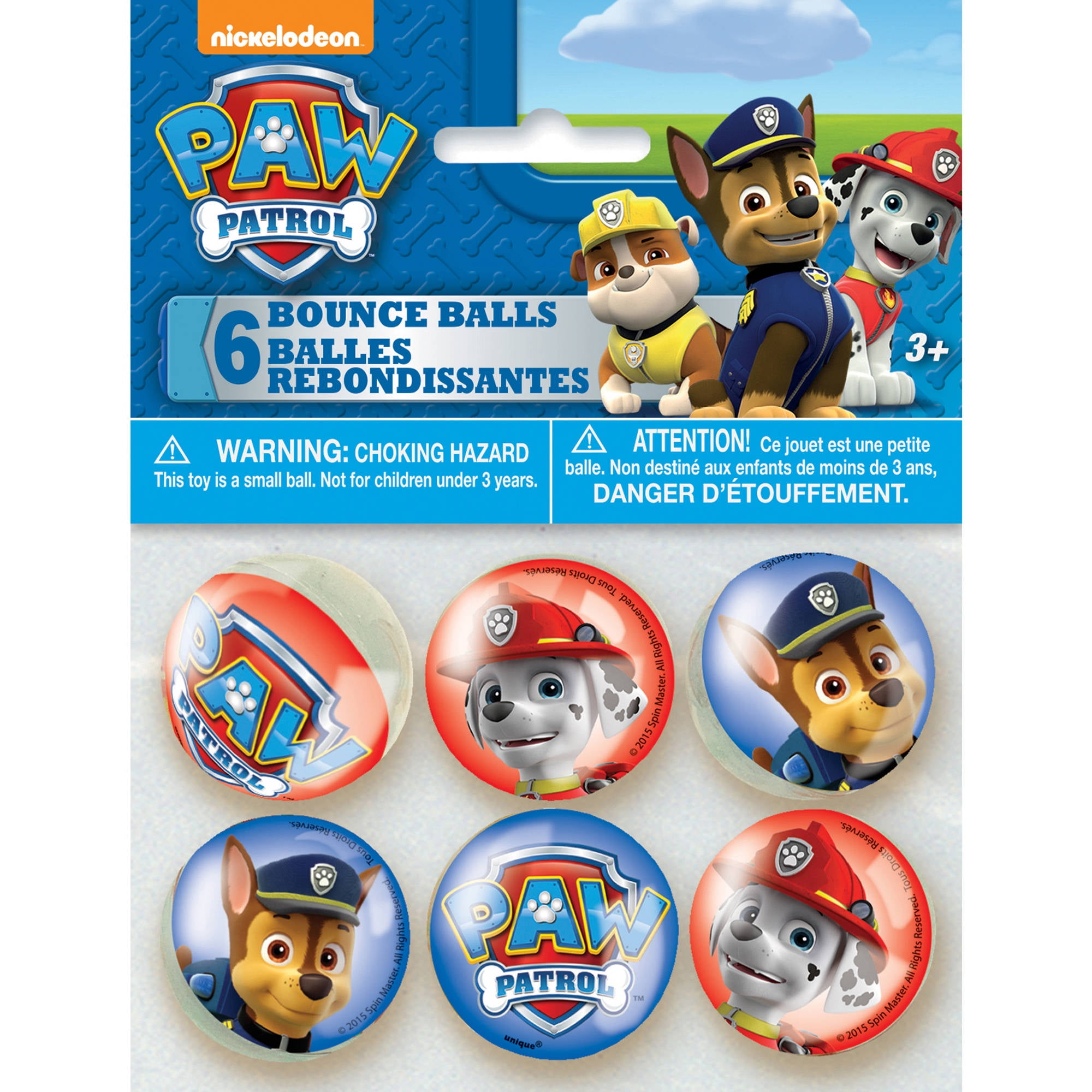 Source: www.styleguru.org
25+ Handmade Christmas Cards
Source: www.nobiggie.net
McDonald's Markets 'Craft Burgers' to 'Foodies' With …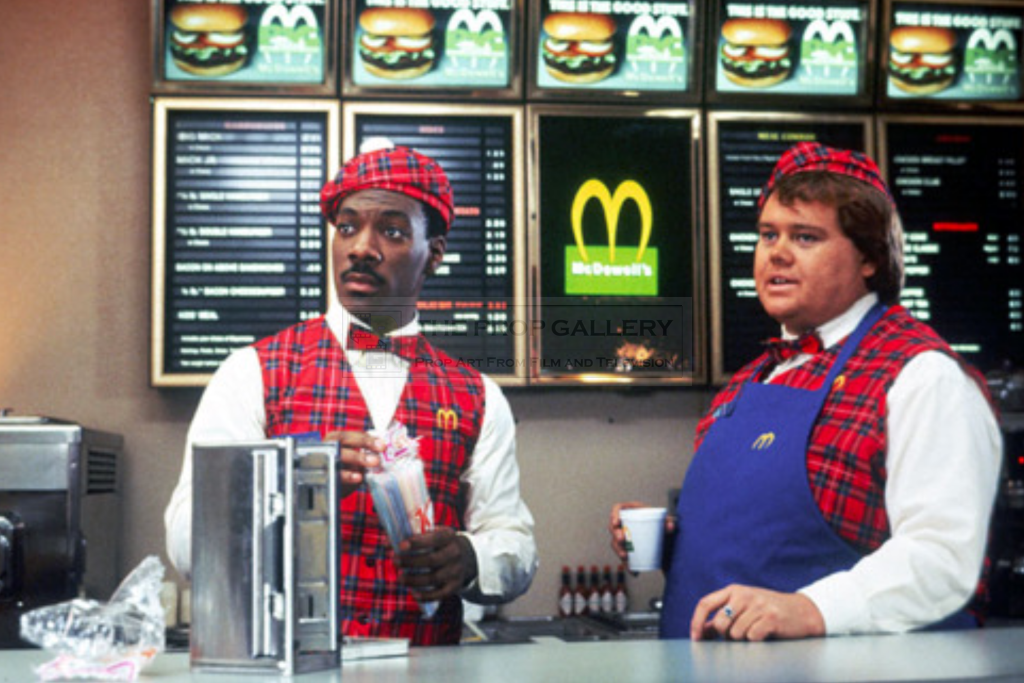 Source: teakdoor.com