Is your son growing up and complaining that he wants a room with him? So it's time to start preparing your own little boy's or girl's space. Decorating your child's room can be more fun than you think. There are cheap and affordable solutions for all budgets.
The first thing that comes into our head when it comes to decoration is that we have to spend good money to be able to decorate a child's room. But, this is not always the case, every case is a case, so start visiting furniture and decor stores to stay informed about prices and then rather budget the amount you can spend.
For sure you will find beautiful things on the way and will want to take everything home, so a budget is key to not letting her leave by buying everything that comes ahead. The basic decor of a children's room requires only essential pieces and furniture, preferably long-lasting. The bedroom should not be a space full of things and objects that your child will never use, quite the contrary will only disrupt the decor, in addition to generate more spending for your pocket.
Study all the dimensions of the child's bedroom, not to buy wrong furniture like a bed too big or too small. The well-being of the child in this space is fundamental. If your child needs a bed, get a full bed at one time, as it will fit for him in his teenage years, or if he needs to put up protective grids if his child is still small and needs safety.
It is often easier to decorate a child's room if your child is passionate about a character or drawing. For example, if your child is in love with Harry Potter make a room that is decorated with this character, such as sheets, rugs, curtains, chairs, tables, and pictures. The same goes for the girls, how about making a room totally with Barbie's face?
If by chance you want a decoration that will serve for long term, then opt for simple and functional furniture. Currently, there are several furniture with such characteristics as, shelves that keep toys, but also school books and so on.
For girls, the suggestion is to decorate the child's bedroom with ties, in addition to being super feminine add a special touch to the environment. They can be placed on lampshades, a dresser's drawers or decorations for a curtain. To not let the girl's room totally pink, opt for the color only in the details, like a cushion, frame of a frame. The same hint refers to the boys' bedroom, nothing to decorate the room with a single color, add your child's favorite color to a rug, or a picture, or even the wallpapers .
Another nice tip to make the child's room multifunctional, that is, in addition to the child having a space to sleep, create in the same environment a place for her to play and study. Do not forget that in a children's room, curtains should always be clear to allow natural light to enter the room.
It's also cool to buy plastic boxes to store things, such as toys and clothes. Even your child will enjoy tidying up the room with fun boxes, they can be stacked up so they do not take up so much space. Or you can invest in a chest, it's also a great idea.
When hanging pictures, posters and decorative pieces on the wall, try not to use nails and other sharp objects that can be easily torn away, as well as destroy the wall of the room. Always prefer tapes, glue, or flat flat pins. Make sure that the shelves and other furniture are attached to the wall and be careful that your child does not climb into furniture that might fall.
However, every child wants a cozy room, which has its personality and style, where both your princess or your prince can rest peacefully and play safely.
Tips for Decorating the Room
If your child is old enough to participate in the design of your room with you, let her give you a hint and opinion about the decor. After all, it is she who will spend the longest time in her new little room. Probably your word will be the last, however try to take some ideas from your little one or from your little one to decorate the environment according to their taste and personality.
That is, include your favorite color, as well as a set of sheets that your child most likes or a frame with your favorite doll or cartoon. Also use the artwork of your puppy to frame and hang on the walls. Or create a little place to put these works of art, with some brushes and paints to stimulate the imagination and creativity of your children.
Another interactive and fun space you may be creating in your home is a little corner with a black chalkboard or a magnetic frame filled with fun magnets for your kids to have fun with. If you prefer, you can apply a magnetic paint or paint that produces the same effect as the blackboard for your child to play at will. And to finish, remember that the child wants a cozy room full of personality, where your princess or your prince can be a real child in a space where he feels at ease.
Gallery
30 Beautiful Upside Down Christmas Tree Ideas
Source: christmas.365greetings.com
Restaurant design projects from Olga's Studio portfolio …

Source: interior-design.pro
Take a Virtual Tour of Don Draper's Mod Park Avenue …
Source: www.6sqft.com
HEMNES sliding door-wardrobe white 120x59x197 cm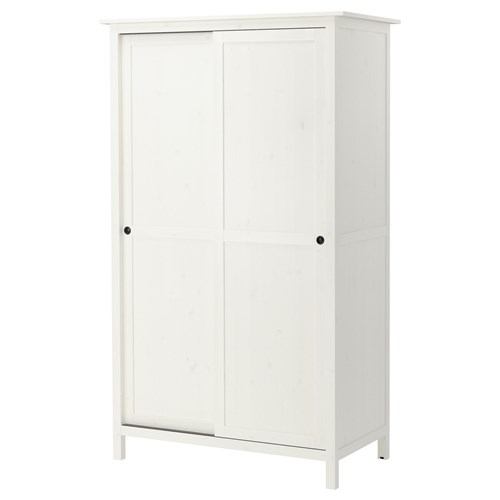 Source: www.ikea.com.tr
Baby Room Wallpaper (27+ images)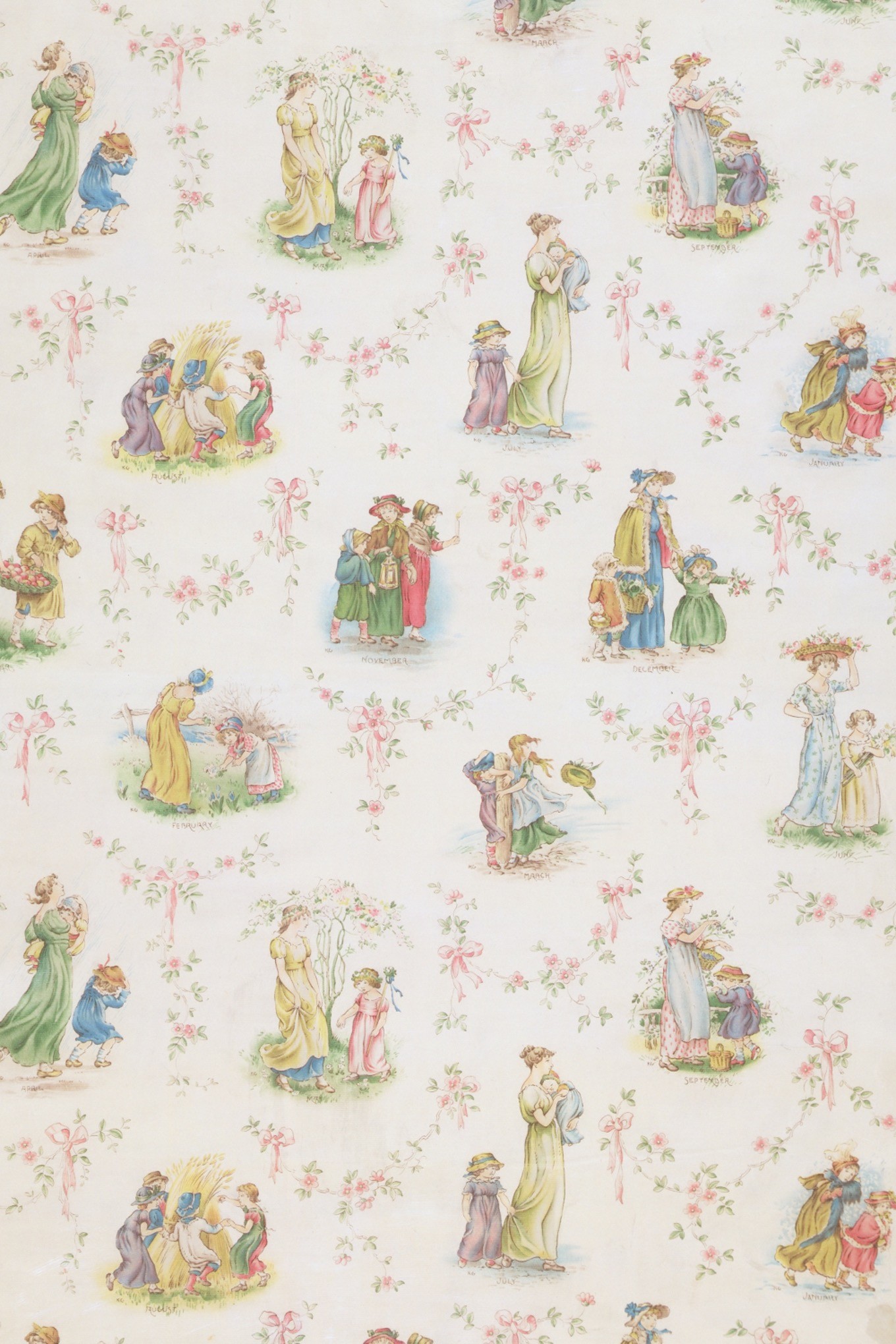 Source: getwallpapers.com
KALLAX Shelving unit White 77 x 42 cm
Source: www.ikea.com
Table Decorations In Blue For Weddings, Anniversaries And …
Source: www.freshdesignpedia.com
Laundry Plans – CAD Design
Source: www.cadblocksdownload.com
STARTTID Cabin bag on wheels
Source: www.ikea.com
17 Best images about medidas muebles on Pinterest …
Source: www.pinterest.com
IKEA Food
Source: www.ikea.com
BEGÅVNING Glass dome with base
Source: www.ikea.com
25+ best Kids rooms ideas on Pinterest
Source: www.pinterest.com
Playroom Decoration Ideas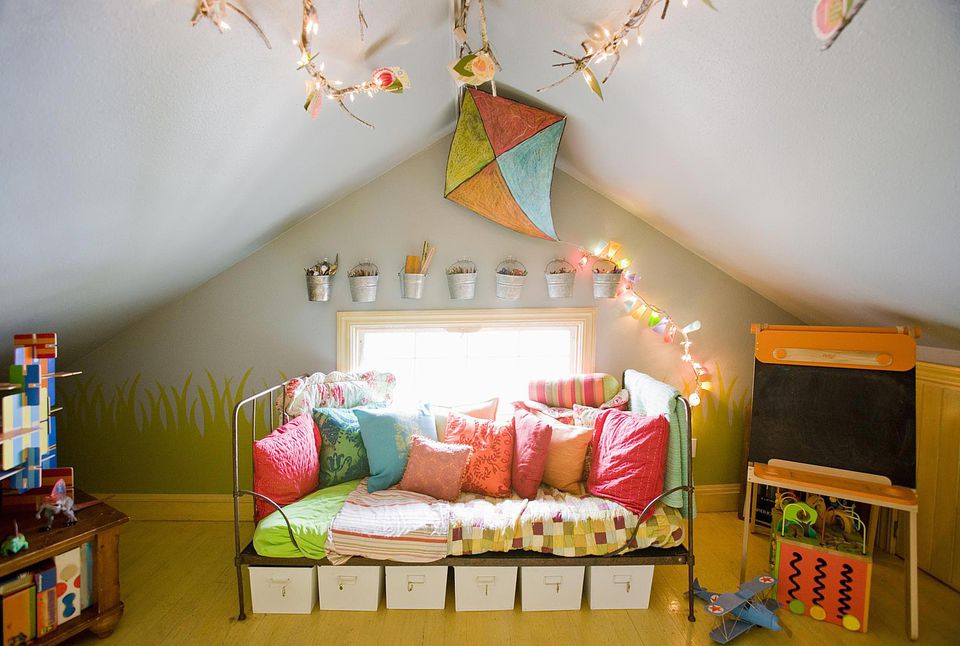 Source: www.thespruce.com
christmas-kids-bedroom-designs
Source: homemydesign.com
Kids Room Decorating Ideas To Inspire You
Source: roomdecorideas.eu
5 Creative Kids Bedrooms With Fun Themes
Source: www.home-designing.com
Kids room basic decorating principles
Source: smoothdecorator.com
Golf home decor ideas for a kid's room
Source: hvhinteriors.com
Kids Room Decorating Ideas for Young Boy and Girl Sharing …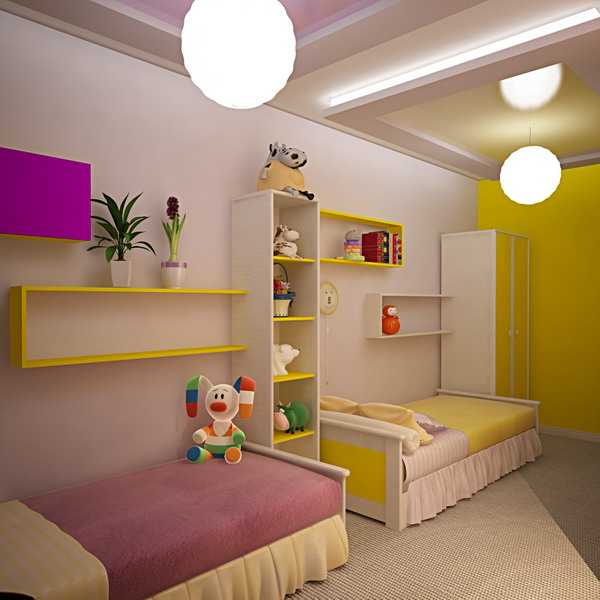 Source: www.lushome.com