Vintage, country or shabby chic: the cushions are the right accessories to decorate every room in every style.Colors and shapes will win you over with their uniqueness, proving perfect for customizing the environment.Register for free: every day  on line  many proposals of furniture and accessories to decorate your home with style.  
Furniture Cushions For A New Look In The Living Room
When you say that to make a difference are the details, furniture cushions are examples. Imagine your classic living room, furnished with an elegant cut and decorated with monochrome fabrics. You have always been great supporters of the philosophy "less is more", you are destined to conquer the simple things and delicate, yet you can not help but turn a critical eye to the room, teased by the impression that something is missing. How, then, to give a new vitality to the room? Pillows furnishing accessories can become decisive for that personal touch that was missing, not only to choose model, shapes, colors and style.
Additional Cushions: Shapes And Materials
Additional cushionsin linen
Additional cushionsin cotton
Additional cushionsin velvet
Classic materials such as these are the right choice if you want to play it safe , because by using this type of furniture cushions to decorate the house you can never go wrong. However, there are genuine alternatives, the result of work – often craft – which can reveal unique pieces to decorate any room. What are we talking about? To crochet and knit, two trends that have taken over the runway but especially the furniture. Intertwining of soft fabrics, lace embroidery or lace and warm colors: thanks to these pillows bring furniture in the living room or bedroom a breath of love. It's just for their looks handmade, in fact, that furniture cushions in crochet and tricot manage to convey a sense of family that make the cozy atmosphere.
Decorative Pillows: Comfortable Amenities
Small or large, rectangular or square, decorative pillows enrich with elegance the different rooms of the house.Versatile accessories that are suitable for different styles, products that allow you to decorate with joy the living area, the bedroom and the kitchen. Ideal to lay on the couch to change quickly look to the room, a soft cloud will accompany the evening relaxation. Cutlery decorative pillows of different shapes and textures, will handle with elegance and style your home. If you want to give character to your home you opt for decorative pillows from the floor, they are products that can be converted into additional sessions with welcoming comfort friends and family. Combined with a soft carpet to these accessories and a personal look and refined furnish the rooms of your home. Even the kitchen can accommodate decorative pillows, will give comfort and color to the seat of the chairs, creating a cheerful dining room but at the same time elegant and refined.
Additional Cushions: Soft Accessories To Customize The House
The chic cushions are soft and fluffy accessories rely on for an afternoon nap, but most are decorative elements that can disrupt the style of your rooms. The variety of pillows available and the breadth of its offering makes it always very difficult decision: let yourself be guided by your personal taste and know to look beyond their softness.
Vintage flavor.If you lived and neglected-looking objects have always fascinated you, the best choice for those who want to enrich their home with pieces from the glorious past is to rely on furniture cushions with prints and written-looking faded.
Oriental charm.For those, however, look for a colorful and harmonious detail with which to decorate the living room or the bedroom, with furniture cushions depicting the silhouettes of a Geisha elegant you can show your love for Eastern countries.
Marine style.At the beach house, or – why not – the apartment in the city, with the arrival of summer you can not deny details in blue and white stripes: a touch of navy style through which dream of distant destinations and crystalline seas.
Each Style Offers Its Decorative Pillows
Elegance and sophistication characterize the cushions in the French style and shabby chic, perfect accessories in a living area in which romance is Prince, enrich the room with taste and class. Soft and delicate nuance paint these decorative pillows, pastel, lavender and blue sky evoke the scents and colors of Provence. Lace, lace and flowers distinguish  the accessories of Shabby Chic style creating, alongside pickled furniture, allure of the past. If you love soft colors but want to keep up with the times, opt for the trendy colors: a blue sofa cushions perfectly welcome Glacier Gray and Toasted Almond.
Unlike alternation of white and blacks triangles it reflects perfectly the Optical style, characterized by geometric shapes and colors in sharp contrast. Decorative pillows with Vichy print red and white, hearts and reindeercreate a mountain atmosphere inside your town house. Color and energy is what characterizes ethnic pillow, warm shades like red and orange color their linings, beads and sequins create a thousand and one night in your bedroom.Nice and the whimsical shapes, biscuit or the heart, for the children's room, these products will accompany them in the afternoon nap.
Why Buy Furniture Cushions On Dalani?
Dalani offers daily style tips for decorating your home with the latest furniture trends in vogue at the time. Many products for many styles: shabby chic, country or Provencal, but also modern, Scandinavian or vintage on Dalani find the right accessories to furnish your home with taste. Buy on our site is easy and fun: sitting comfortably from the couch at home, select products of our thematic campaigns and add them with one click to your cart!Proceed to the purchase by selecting the most secure payment method will be our pleasure to take care of sending them in a short time at home! What are you waiting? Start shopping now!
Furniture Cushions, A Touch Of Home Style
The home always requires a lot of care and attention, especially if you are looking for a sophisticated and elegant environment. The kitchen and the living room can be considered the most popular rooms in the home because this is where the guests are welcomed more about it and where they can be prepared delicious dishes to serve your closest friends. Precisely for this reason it is very important that every detail can be inserted in the proper order.The cushions are the right touch for a particular home and always chic. Dalani is the first shopping club in Italy specializing in the sale of articles of furniture for the home that offers a very wide variety of furniture and accessories to buy conveniently online with unbeatable prices and discounts up to 70%!  The cushions are the perfect accessory if you want a chic and trendy home. Placed on the couch or the chair can give a touch of style.
Gallery
Cute Pink Throw Pillows For Elegant Room Design — Great …
Source: www.hurricanepattys.net
Purple decorative bedroom pillows
Source: brownflynnlearning.com
12 best images about Pillow and Drapery Styles on …
Source: www.pinterest.com
Flower Shape Pillow. Flower Cushion. Decorative by Rosalinas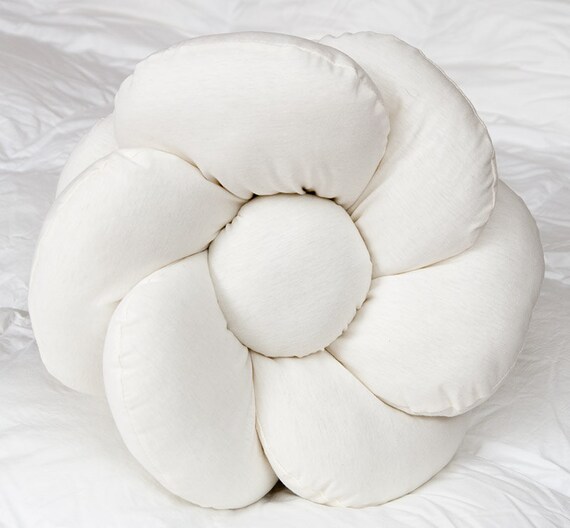 Source: www.etsy.com
Pineapple Comforter Set
Source: www.brooklyngalley.com
Gorgeous But Cheap Water Fountains Indoor — Great Home Decor
Source: www.hurricanepattys.net
Queen Size Luxury Bedding Collections : Luxury Bedding …
Source: editeestrela.net
Camel Brown Cotton Velvet Pillow Cover Decorative Accent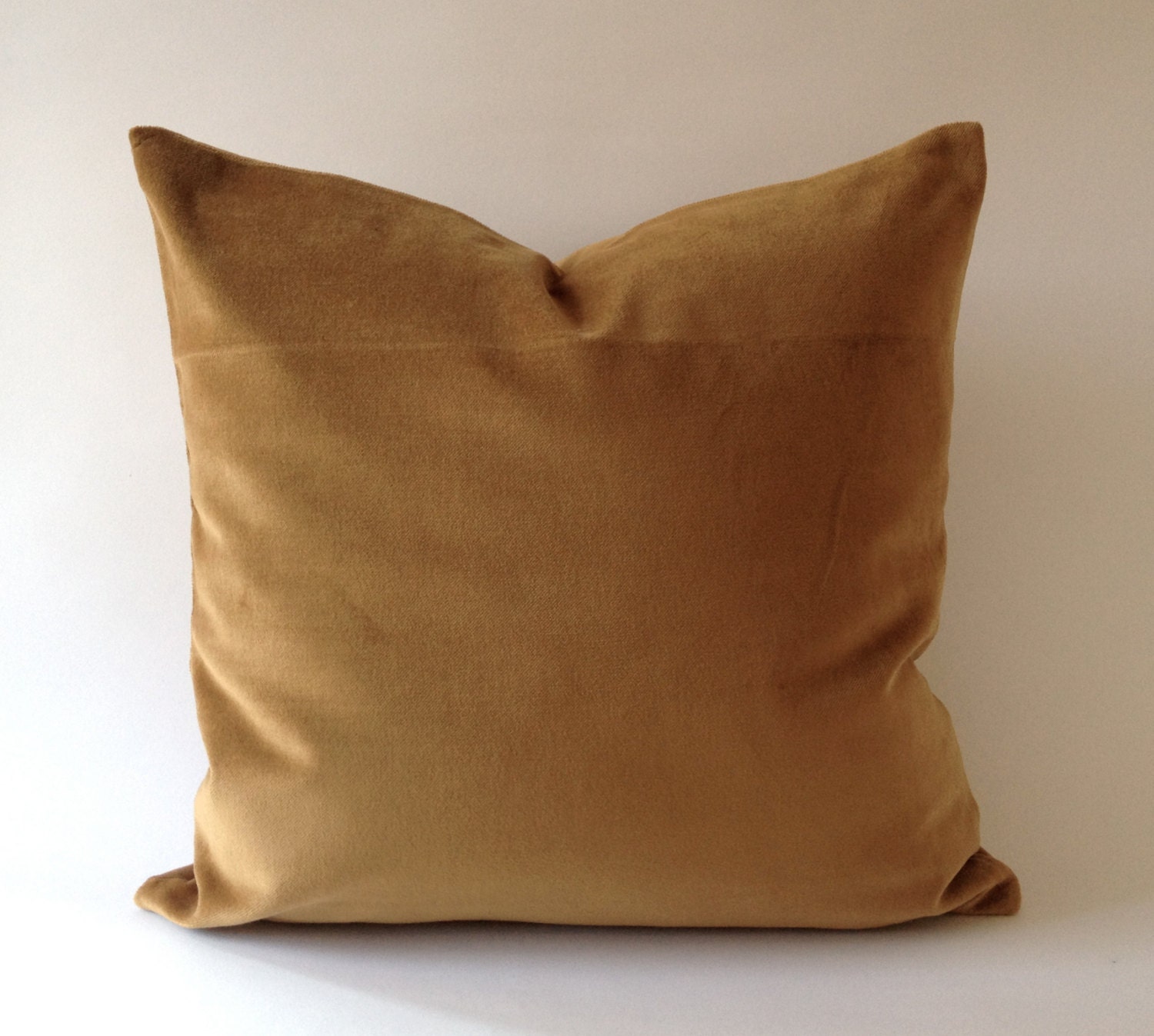 Source: www.etsy.com
Metal Mesh Fabric Curtains and Drapes
Source: www.draperyconnection.com
Machine Embroidery Designs Funny dancing penguins by Royal …
Source: royal-present.com
Unique Style With Copper Backsplash Tiles — Great Home Decor
Source: hurricanepattys.net
Office Christmas Decorations Office Decorations Stocking …
Source: stroimvmeste.info
Clear Acrylic Ballerina Ornament
Source: stnicks.com
English Style interior design ideas
Source: bestdesignideas.com
Rustic Cylinder Sconce
Source: www.shadesoflight.com
Antique Brass Balance or Beam Scale at 1stdibs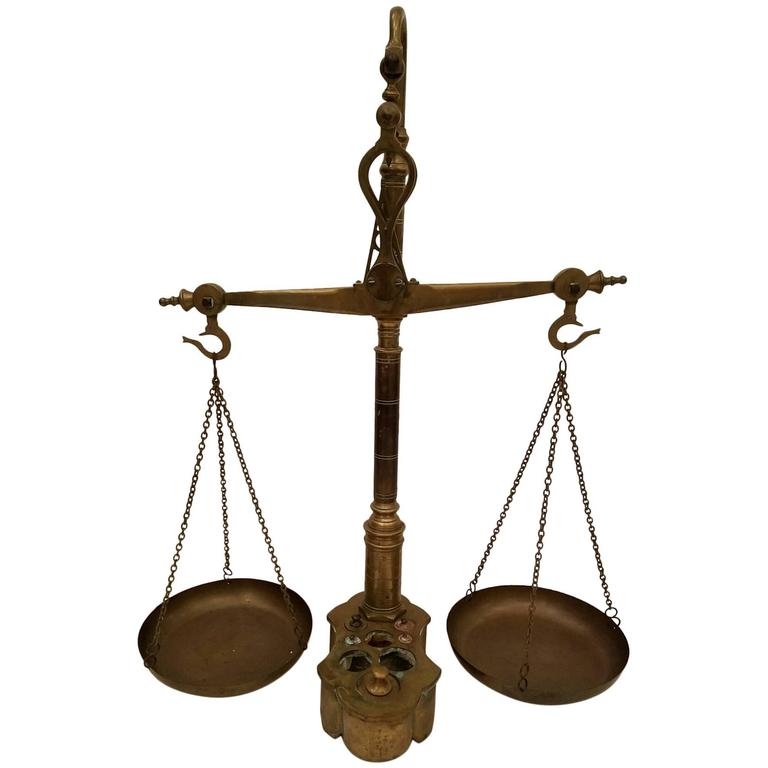 Source: www.1stdibs.com
Fab
Source: fab.com
Winky Designs Double Heart Ring from Nevada — Shoptiques
Source: www.shoptiques.com
Bella Rose Embroidered Table Runners
Source: www.touchofclass.com
Animal Retro Style Printed Decorative Pillows Cover …
Source: www.ebay.com