Hi the Moms!
I decided to tell you about the name of the game today!
I speak of? Bedtime course!
Yes, because I'm sure I'm not the only one having trouble falling asleep my son is not it? I looked like something (less wrinkles)!
And he was like this:
He never wanted to be in the dark. He began to cry like crazy! The only thing that comforted him was when I put the light on my phone.
Yeah, okay, okay two minutes …
So I started looking for a night! But must say that it is not easy to identify the in for new parents. Finally, for my part I found lots of cute but I do not know if it would suit him. I was not really a fan of night lights "glass" … I was afraid it breaks, cut my baby. No, that really was not for me.
I wanted my son to "attach" to the pilot, so she reassures him. I finally found my happiness with this:
Admit it, it's too cute! Visually, I find it very successful. You want to hug him just by seeing it.
The touch, it is very soft.
In short, it's like a teddy.
BUT, this dear little Ewan fact pilot!
At the heart, there is a red glow. The red gives a warm, comforting my son very quickly. He is captivated by pilot lighting. Well, I'll explain how the night light works, and there is very simple. Ewan, has four legs. Just then press a tab so that it starts running in the pilot and his.
And the magic of this night is!
For each paw, a different sound is associated with a heart beat like when your baby was intrauterine.
The harp over the beating of heart.That one he adores. I must admit that musicality is very soothing.
The vacuum cleaner over the beating of heart.You also reading it, thou hast said "a vacuum cleaner noise baby asleep?!". I admit that at first I thought it was a joke but not at all. I was quite skeptical about the fact that it can soothe a baby. Imagine you, it works pretty well. Well I assure you, this is not a vacuum cleaner noise 70s who reasons HAHA throughout the building. This also allows the baby to get used to the noise. And to tell you when I'm vacuuming at home in another room, he does not wake up. MAGIC!
Rain with the heart beat also. I find the sound of the rain subsides easily. We have only one desire: to snuggle under the duvet!
There is also a function only with beating heart.
The biggest complaint I had about some pilot was the fact that he had to stay awake to turn it off when it is asleep FINALLY!
NENNI THAT! This automatically switches off after 20 minutes, preventing for example the wake wanting to turn it off. Yes, yes it puts already happened with another …
Look in the dark the result:
Even seeing me, I want to make a good nap
And as they have thought of everything, know that his tail has a scratch that can hang everywhere nacelle, car seat, bed ALL OVER! And that is the big plus.
Good by cons, in the things that I liked least: The sound volume.
This is adjustable, of course, but even the minimum I find her quite strong. And knowing that in general the pilot is very close to it, I think the sound is too loud for my taste.
As you may have guessed, this pilot is powered by batteries and not on industry … It would have been such that it can recharge. But since I have, I have never yet changed the batteries. So I would say that its autonomy is quite decent.
Finally, I find it a pity we can wash. My son who is almost 5 months fun to drool over! I doubt that it takes in not a day haha
In summary, despite the kinks of this pilot (yes I know I quibble), we are fans! And its price, although a bit high in my reasonable sense. Count on average 50 euros for Ewan but thank you when you can FINALLY sleep.
Come on, I leave you, a nap waiting for me.
Gallery
Veilleuse bébé ewan le mouton rêveur gris de Pabobo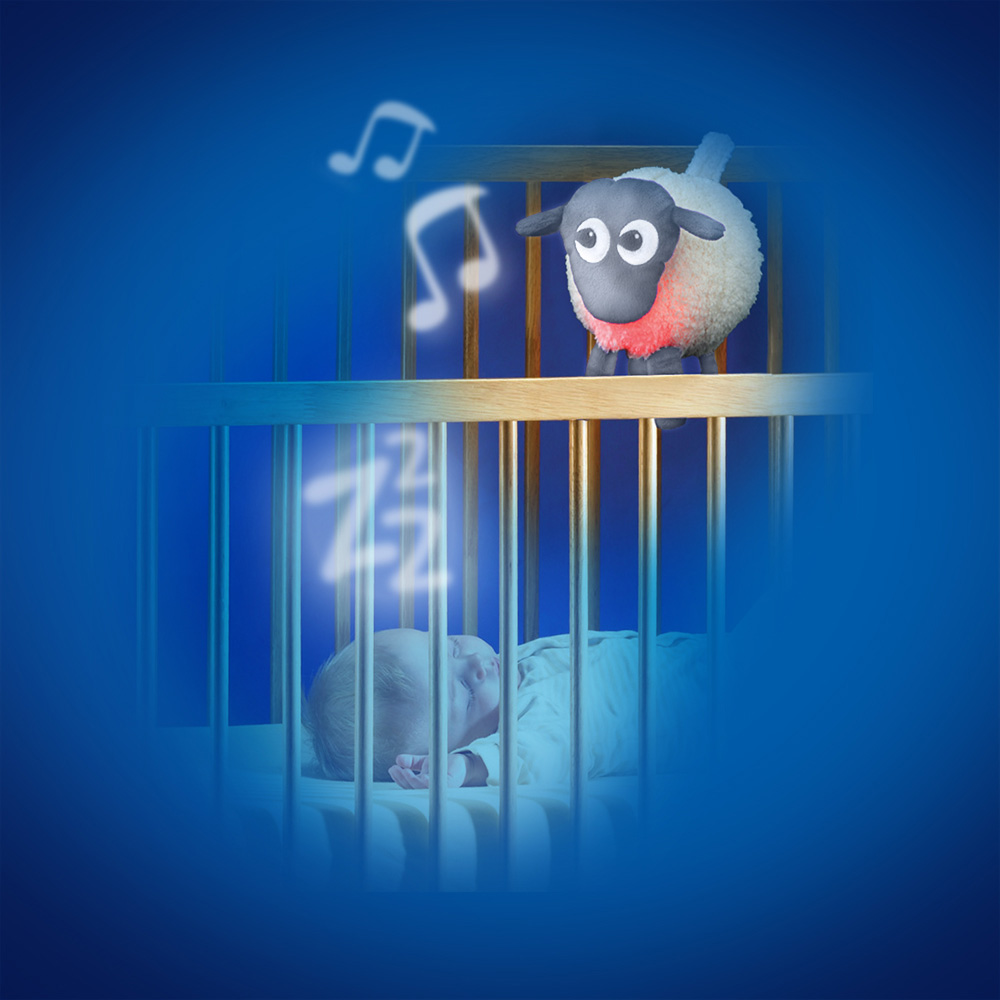 Source: www.lesbebesdesabine.fr
petites idees pour baBychou
Source: www.ookoodoo.com
Rassurantes veilleuses !
Source: www.avisdemamans.com
Veilleuse enfant Pabobo présentée dans le guide d'achat …
Source: www.annuaire-enfants-kibodio.com
Liste de naissance pour notre petit Junior
Source: www.ookoodoo.com
Soldes Veilleuse Bébé Jusqu'à -35% sur Allobébé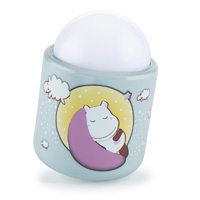 Source: www.allobebe.fr
Sélection veilleuses jolis rêves
Source: www.idkids.fr
Veilleuse LED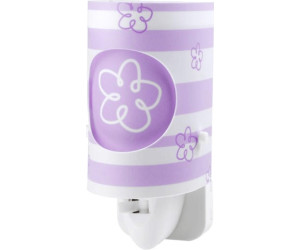 Source: www.idealo.fr
Cloud B Twilight Turtle au meilleur prix sur idealo.fr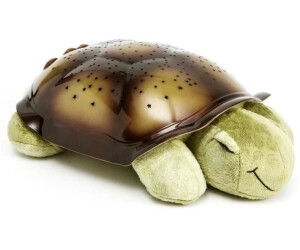 Source: www.idealo.fr
Veilleuse bebe fille
Source: www.touslesprix.com
Peluche Veilleuse
Source: culturevie.info
Idées cadeaux de Noël pour bébé
Source: www.oxybul.com
Tous les articles de puériculture
Source: www.oxybul.com
Peluche son et lumiere
Source: www.touslesprix.com
Veilleuse doudou peluche Ewan le mouton PABOBO : Avis
Source: www.consobaby.com
Veilleuse doudou peluche Ewan le mouton PABOBO : Avis
Source: www.consobaby.com
Pabobo CEWAN le mouton reveur Blanc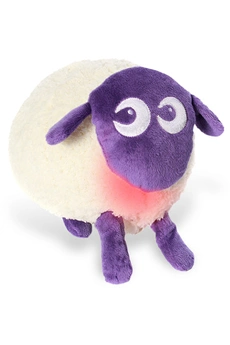 Source: abcelectronique.com
Veilleuse doudou peluche Ewan le mouton Pabobo pour enfant …
Source: www.oxybul.com
Ewan Gris le Mouton Rêveur (EWAN GRIS) : achat / vente …
Source: www.maginea.com
Luminaires pour enfants pabobo
Source: materiel.hellopro.fr