Not always you're lucky enough to have a big house you can decorate to your liking, making it impossible to use mobile and showy and bulky accessories. However, there are some interesting tips to furnish a studio, making it original, modern and livable, following our dreams and our most personal tastes.
Furnish a house means giving her the characteristics that contraddistinguano from another, so no matter its size: what matters is the character we want to give it.
There are many useful tips in order to achieve our goals, some of which, or rather virtually everyone, easy to implement.
We must focus on colors, on the spaces available, its accessories, transparencies and proportions, but not limited to: tents, lights, beds and sofas, mirrors, furniture and rugs can make a difference in 'furnishing of our house, since It should reflect our desires and represent a kind of safe and comfortable place to escape to after work.
Rule number 1: to optimize all spaces
When it comes to optimize space we refer to specific rules to help us highlight any space, fully exploiting it to the best of his ability.
In the event that our house will come up with the high walls, the 'environment will be doubled without having to do anything.
Furthermore, with regard to the bed, we might think of solutions that allow us to keep objects and accessories of various type below it.
If the choice of furniture of our house we aim sull'ingegno, we will notice that a few square meters available may be used and exploitedin the best way.
Rule number 2: The Importance of Color
Given the fact that we are in a house not too big consisting of one room, we'll try to make it more spacious and airy.
To do this, we must absolutely avoid the color too dark, as it would tend to shrink it even more.
Green light for light colors, maybe even pastel, as the light colors are also able to affect our mood.
Rule number 3: shelves, shelves and libraries of all kinds
If we love reading and fear of not having enough space in our studio to hold a library, we must not panic.
We must make the most of the vertical walls, trying to place the shelves in the corners less exploited.
For example, we choose the 'entrance of the house or walls near the door bathroom or kitchen.
The places where we're going to insert shelves or racks are numerous, it is up to us alone to decide which is the best position.
However, if our desire is also to make the lighter walls and lighter, you might think of adding the wire shelves with the ceiling: in this way, we will exploit the space that would remain empty, without creating a big visual impact and negative.
Rule number 4: care and attention to the correct proportions
The care and attention to the correct proportions means choosing furniture that fit perfectly to the size of our studio.
We say goodbye to bed too large or long tables more than two meters, because otherwise our little dwelling shall be occupied only by those huge pieces of furniture.
Rule number 5: green light for transparencies and glass
We try to focus our attention on glass furniture or glass, because thanks to their transparencies will help to lighten the decor of our home, leaving the light and airy atmosphere.
If we decided to place a small table in front of the sofa, we will have to buy it in glass: in this way, our house will be characterized by a further piece of furniture that you can hardly see.
Rule Number 6: let us have beds and sofas
Usually, if our house is a studio, they are chosen loft beds; however, if the height do not allow it, we can bet on other interesting choices.
First, well I accepted the sofa bed, since it is a solution that should not be underestimated in the case of little space.
If fortunately for us we can have a little niche for the bed, we opt for all those solutions that allow us to have drawers to be filled at the base.
Rule No. 7: the lights
In every home, whether big or small, the lights make the difference.
Thanks to the right lighting can make it look like a studio lot bigger than it actually is, perhaps focusing on hanging lamps; in the event that, despite this idea, the illumination appears scarce, one can add the floor lamps.
Rule number 8: curtains and fabrics
We are talking about a very important detail to furnish a house decorated, though small in size.
Obviously, given the fact that it is a studio, we must avoid exaggeration, following the right moderations.
We focus on light and transparent that let in natural light from the windows, adding other materials very carefully.
If you can not change colors on the walls or furniture, we can do it for tissues: green light to bright colors, bright and clear, so that our room would be bright and intriguing.
Rule No. 9: green light to the mirrors
The mirrors, as well as in many fairy tales, have a magic power, since they manage to make it look like the much larger home.
Therefore green light to large mirrors to be placed in the right place: in this way the environment will be also much brighter.
Rule number 10: the suspended furniture and the addition of carpets
There are instances where you can not change the color of our floor, so if either too dark, you could use a carpet rather large and light-colored, in order to make the lighter environment.
Moreover, if the floor is clear, but it needs to bring this out, we choose the suspended furniture.
In this way we will have much more space, even to put away our things.
Gallery
Decorating Your Apartment On A Dime
Source: www.decoratingspecial.com
5 Tips for Decorating a Small Studio Apartment
Source: freshome.com
Decorating With Outdoor Hanging Globe Lights Indoors …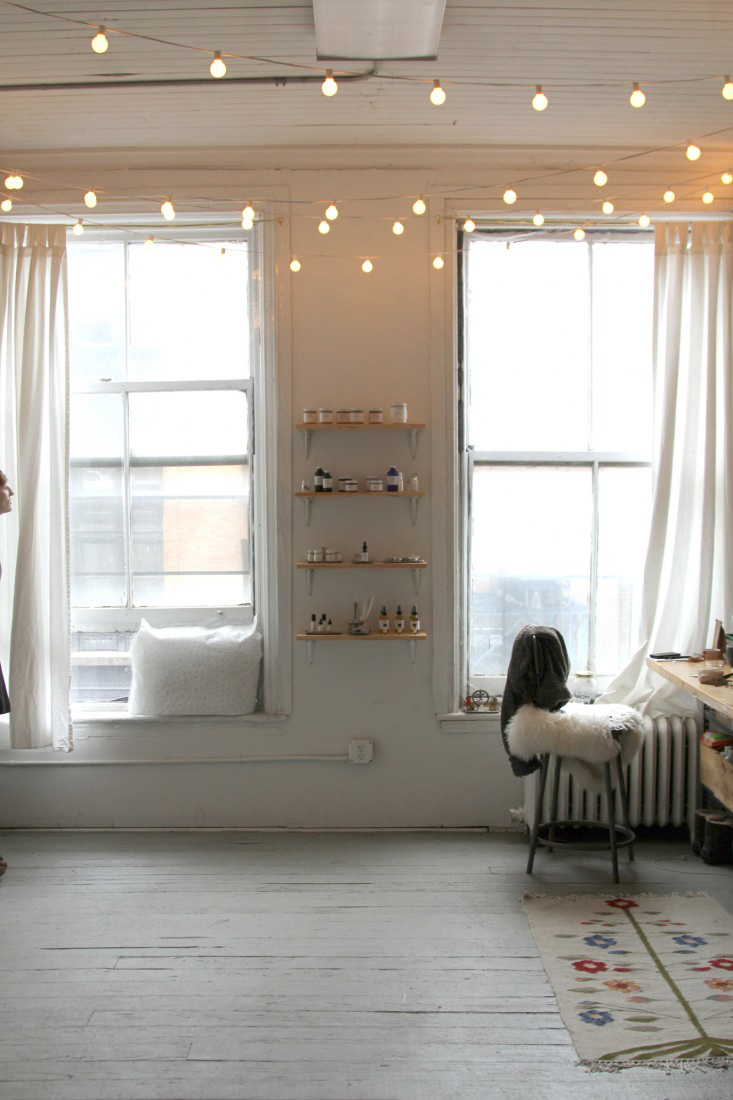 Source: glitterinc.com
How to Decorate around your Flat Screen Television …
Source: freshome.com
How To Decorate My Bedroom Cheap
Source: www.decoratingspecial.com
Best 25+ Small apartment decorating ideas on Pinterest …
Source: www.pinterest.com
Small Living Room Decorating Ideas For Apartments …
Source: cockluv.blogspot.com
Living Room Condo Design Ideas Tips To Sell A House Buying …
Source: www.knowhunger.org
6 Ways to Lay Out 100 Square Feet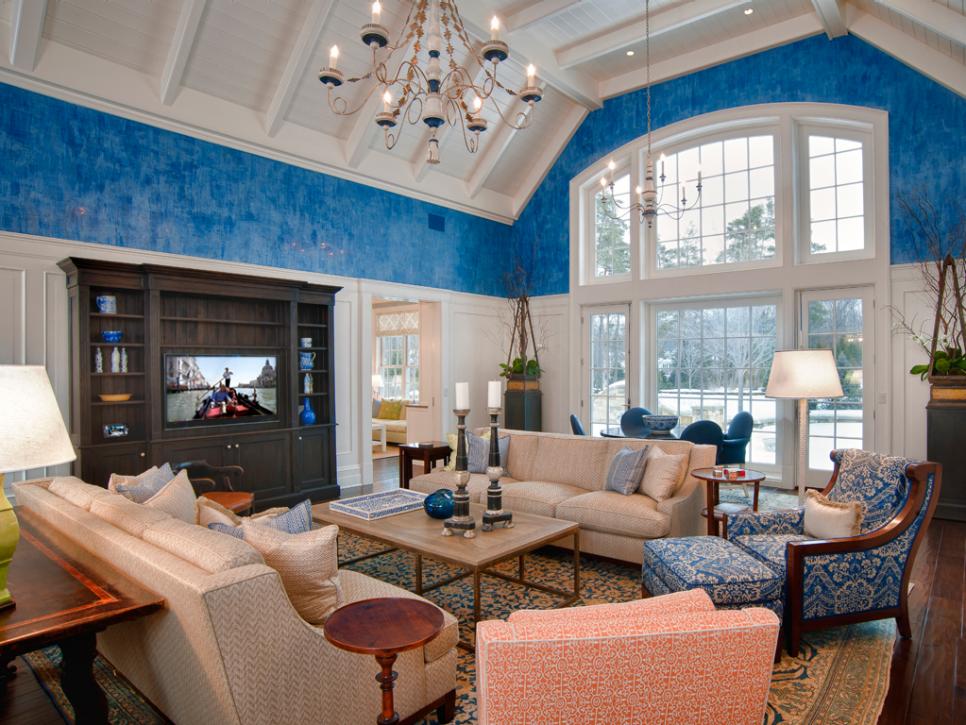 Source: www.hgtv.com
Modern Furniture: 2014 Clever Furniture Arrangement Tips …
Source: furniture4world.blogspot.com
Black Interior Doors Perform Cool Doors
Source: www.designoursign.com
96+ Boho Living Room Decorating Ideas
Source: gardensiana.com
47 Planos de Apartamentos de 01 Dormitorio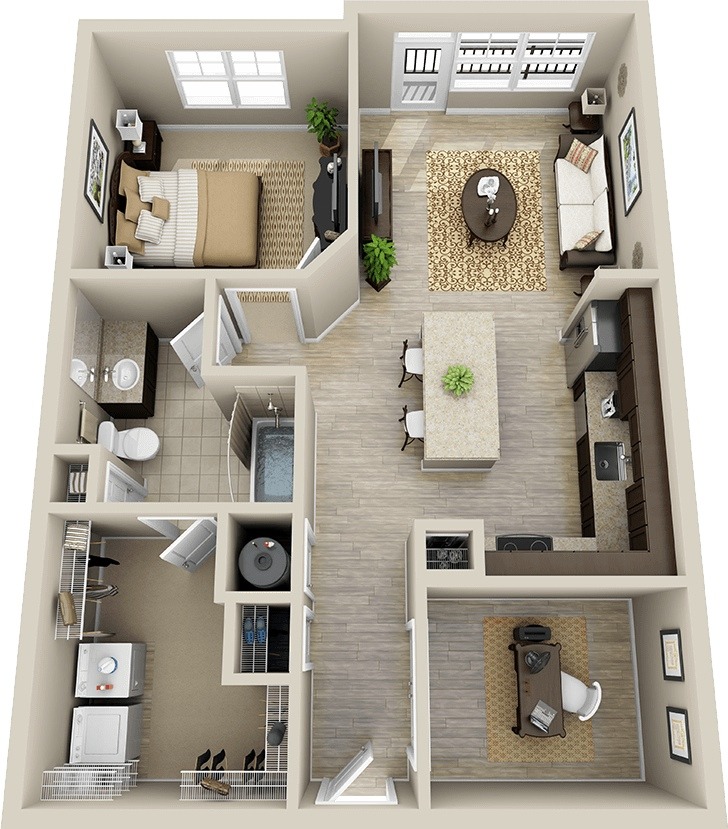 Source: tikinti.org
information overload glimmering through aspen google …
Source: www.newhairstylesformen2014.com
Worst Celebrity Beach Bodies
Source: www.shefinds.com
27 Practical Tips for Studio Apartment Furniture and Decor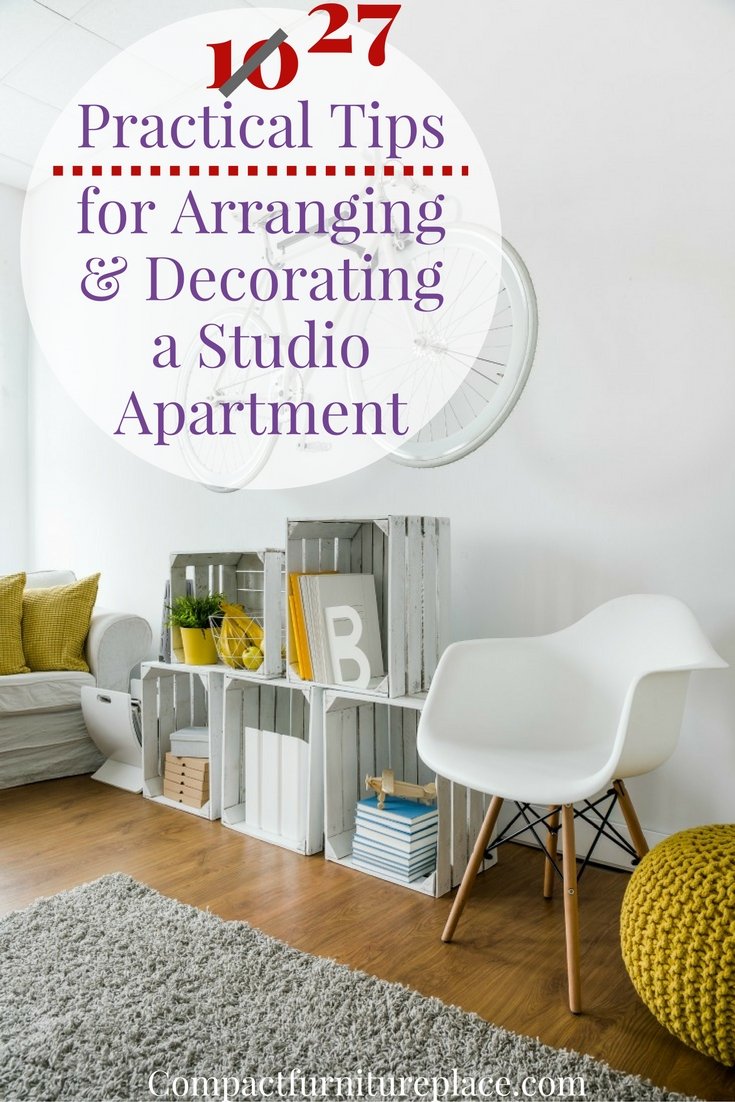 Source: compactfurnitureplace.com
12 Design Ideas for Your Studio Apartment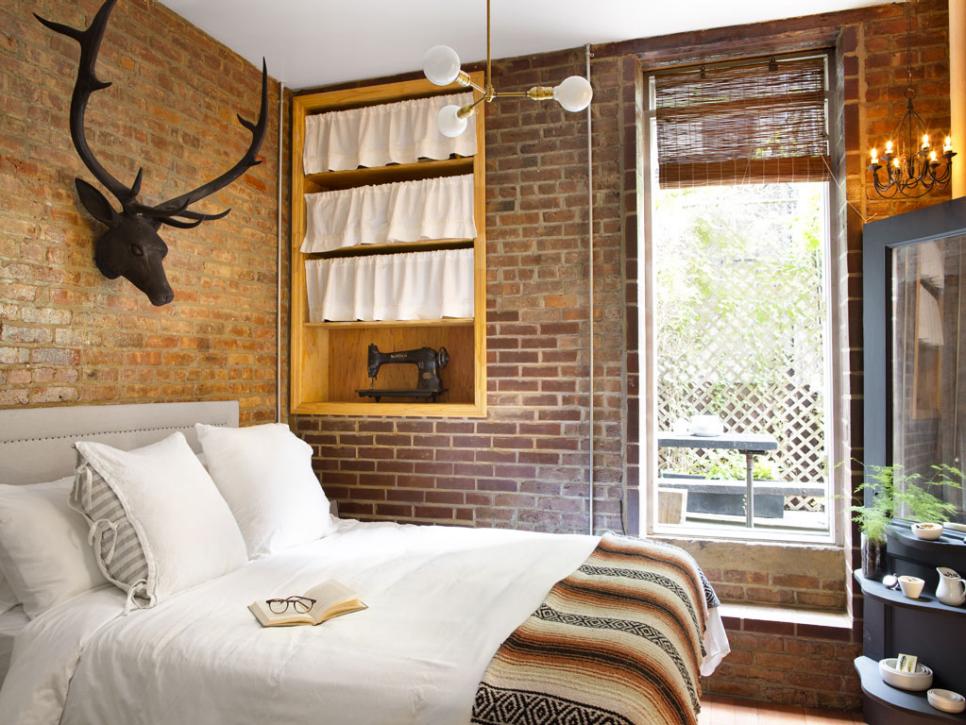 Source: www.hgtv.com
very small studio apartment interior design ideas 10 …
Source: initik.us
20 Sqm
Source: noordinaryhome.com
Making a Home in Less Than 360 Square Feet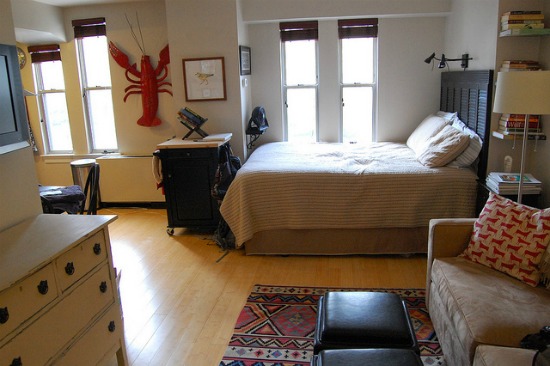 Source: dc.urbanturf.com