A few days ago the Ikea launched in Milan to your new collection PS, the seventh of your story. The Ikea collection Patilaba (so it's called) is one of the most spoiled by the Swedish giant collections and that draws on more than 60 years of history of Ikea design, leaving us full of colorful furniture, new materials and a certain classic touch reinvented.
In the new collection from Ikea worked 19 designers, offering us almost 50 products in which many will enchant us, as you can see. Sofas, chairs, armchairs, decorative accessories, tables, drawers, etc. And they all strongly inspired by the classic furniture Ikea, by which all have a tight retro touch. Today I want to introduce you to the chairs, benches and armchairs that include the new PS 2012 collection.
The designer Markus Arvonen was able to reinterpret the Classic Chair with arms of Ikea by giving him a lot of style. In addition both the whites with the back is rebuilt to give greater comfort.
The Chair is made with a special compound of plastic and wood. Imagine two classic chairs from Ikea, a wooden one and another, combined. Because the material in question is the more correct for Markus Arvonen to create this innovative Chair. If you want to purchase the your price is 69.99 euros and you can buy it here.
Colour and freshness to your home with these banks by Lisa Norinder. These are a reinvention of old Ikea Bank of designer Lars Norinder, father of Lisa. The new Bank has removed the legs and also a part of the back. This gives as a result a form and a function different from the original.
This cross between Bank and Chair is very practical. See ideal for homes with space problems because lets be stacked, so it seems to me a great additional seat. You can buy in 4 colors (yellow, blue, white or black) for the price of 29.99 euros . Purchase here.
We're going with Ikea furniture classic reinvented for this new collection. These chairs with high backs and arms are super comfortable, and has always had a place in Ikea kitchens. In charge of reinterpret them was Ebba Strandmark designer.
The reinvention of the Chair passed to elevate your back and add also the arms. These details make it more simple sit and stand up, and that increases your comfort, since now we can lie down comfortably. The price of this Chair from Birch wood and acrylic paint is 79.99 the unit. Is only available in black and you can buy it here.
IKEA has always thought the children time to cook their catalogs and once again we see that you didn't forget them in your new collection. These sensational children's armchairs designed by Marianne Hagberg and Knut Hagberg are precious. And seem super comfortable!
The design part of an old Ikea creation and what was done is change the fabric on a plastic version that can stack, which besides practice is more ecological. In addition the paws have been increased, so the Chair win on stability.
You have two colors to choose from (red and blue) and each unit price is 14.99 euros. You can buy them from here.
Gallery
The New IKEA PS 2012 Collection
Source: www.skimbacolifestyle.com
IKEA PS Collection for 2012
Source: www.stylisheve.com
45 best images about IKEA PS 2012 on Pinterest
Source: www.pinterest.com
The New IKEA PS 2012 Collection
Source: skimbacolifestyle.com
Καρέκλα με μπράτσα
Source: www.pinterest.com
IKEA Kids Rooms Catalog Shows Vibrant and Ergonomic Design …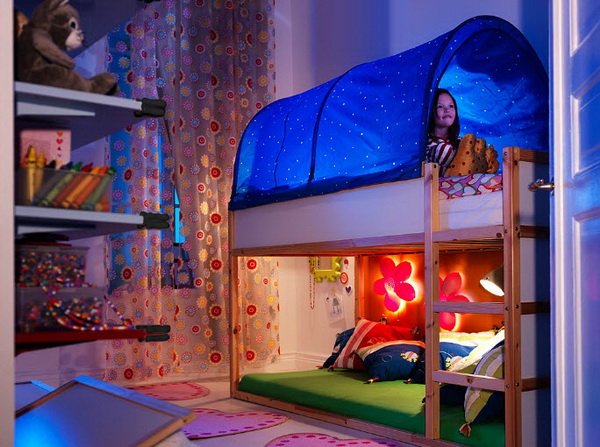 Source: www.decoist.com
37 best Milan Design week 2012 images on Pinterest
Source: www.pinterest.com
74 best Hemmet images on Pinterest
Source: www.pinterest.com
Objects Of Design #67: Ikea PS Vago
Source: www.madaboutthehouse.com
Best IKEA Children's Room Design Ideas for 2012
Source: freshome.com
Spring Fever: New Modern Outdoor Furniture
Source: roomfu.com
FÅTÖLJ SAMT FOTPALL, "Duxiesta set 4", Folke ohlsson, Dux …
Source: www.pinterest.se
IKEA PS 2012 Storage by Johansson Ehlén
Source: homelilys.com
1000+ images about IKEA Ideas on Pinterest
Source: www.pinterest.com
IKEA
Source: www.slideshare.net
IKEA PS 2012/IKEA PS 2012 Table and 2 chairs Bamboo/black …
Source: www.ikea.com
Just In: Preview the IKEA PS Collection 2012
Source: stylecarrot.com
Just In: Preview the IKEA PS Collection 2012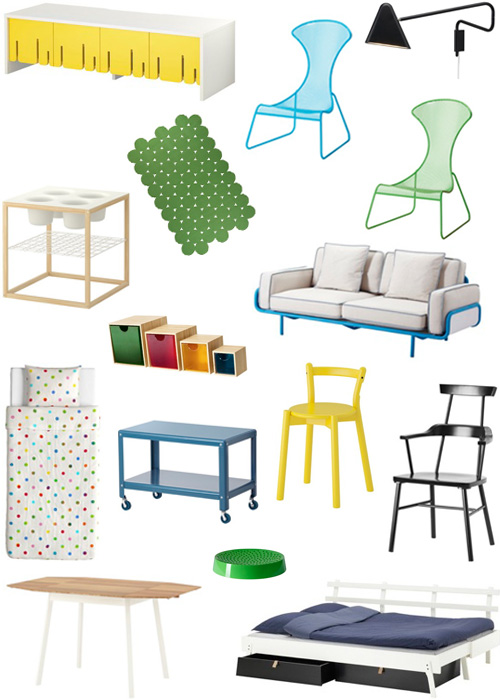 Source: stylecarrot.com
Ikea PS 2012
Source: popvintage.net
IKEA PS 2012 Collection
Source: designsaft.wordpress.com