A new test tonight! Not common that one but because reliable because carried on a long duration so!
We talk a lot on the net, it's the Nightlight Pabobo. But it is true that it is not easy to know whether or not the internet reviews are objective, because we all have different expectations.And then there's many people who test because they won them or because they receive them as sample. I do not say that we are influenced when we test a product in these conditions, but some people who read us bloggers think that if. Sincerely, good if a product I don't, sample test or not, I said what I think. I also prefer to buy me even the products to be completely independent. But hey, sometimes I test on sample products and in this case, I say what I think of as objectively as possible because my criteria are not necessarily yours. My goal is not that everyone buys it for me but what suits you in according to your needs.
So, I decided to talk about my portable Nightlight Pabobo bought 7 years ago in Natures and discoveries, my favorite store at the time. It was for me, to make me a bit of light in the room without a flashlight.
The principle is simple, you plug the round part with tip taken on the decision to charge overnight and then once loaded, you put it back on the cradle and it remains in standby for 70 hours.
For the eco parents there is the automatic Nightlight sui lights when night falls and turns off when the sun rises HERE.
Model sold to Natures and discoveries
And Yes. The scattered light is just what you need, very sweet. However it is a night light so don't expect it illuminates the room as a 60-watt lamp to save electricity… sometimes that come you to mind…
+++ small size that allows the child to take it everywhere, even to the bathroom (that I have not tested but that's what many parents say)
+++ small template allowing you to place it anywhere
+++ a long service life: I have to change it after 7 years
+++ illuminates even while charging
+++ transportable home, among friends
I don't really see it. It fulfils its role of night light, it is simple. Its price of 24.95 eiuros isn't even a hurdle for me in terms of the longevity of the night light, nothing to say. At least it's controlled standards.
Natures and discoveries on the website and in stores
A Baby around, stores and website
At Aubert, 29.90 euros on the website and in stores for the Green model of water and other colors
Moulin Roty, 32 euros on the site Our site collection
Gallery
Pabobo Night Light, Blue at John Lewis
Source: www.johnlewis.com
17 Best images about Lumilove Night Light on Pinterest …
Source: www.pinterest.com
Star Projector Night Light Baby Led Night Light Luminous …
Source: servivente.com.co
Light me up Pabobo!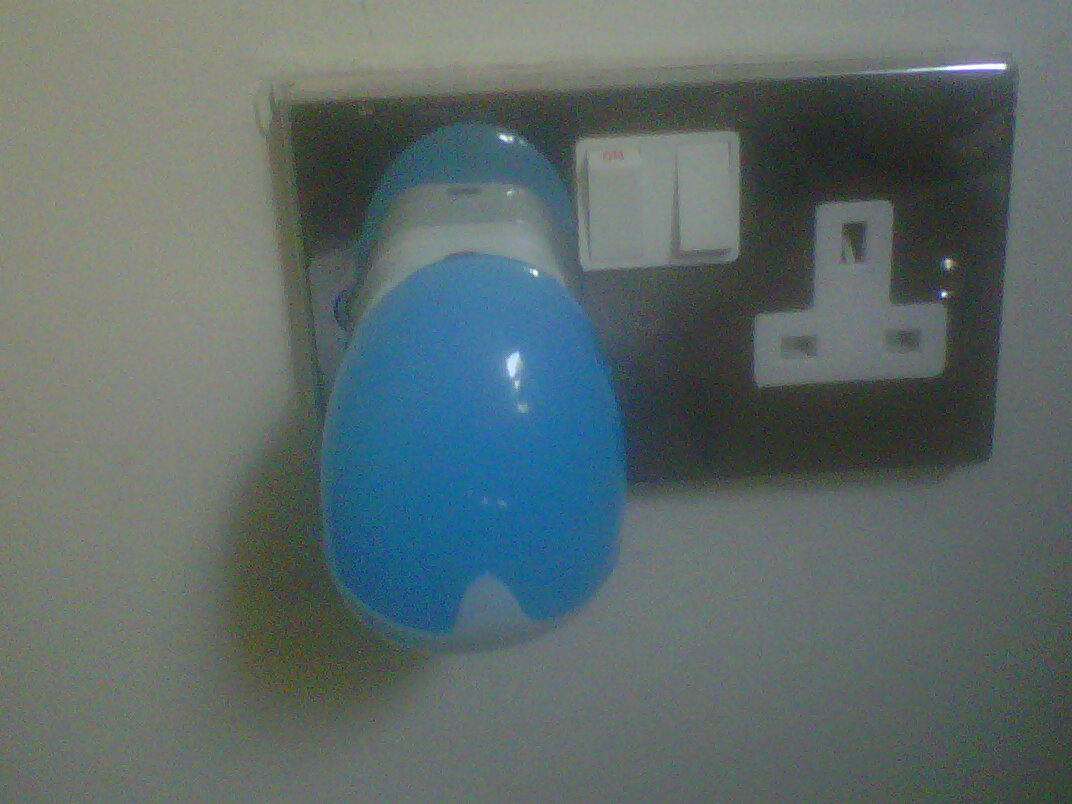 Source: www.rocknrollerbaby.co.uk
Carousel Night Light
Source: pixshark.com
Zazu Zoe Penguin Music Box
Source: www.babyvillage.com.au
Pabobo Lumi Ducky
Source: www.kiddymoo.co.uk
Safe and secure with the new Pabobo night lights …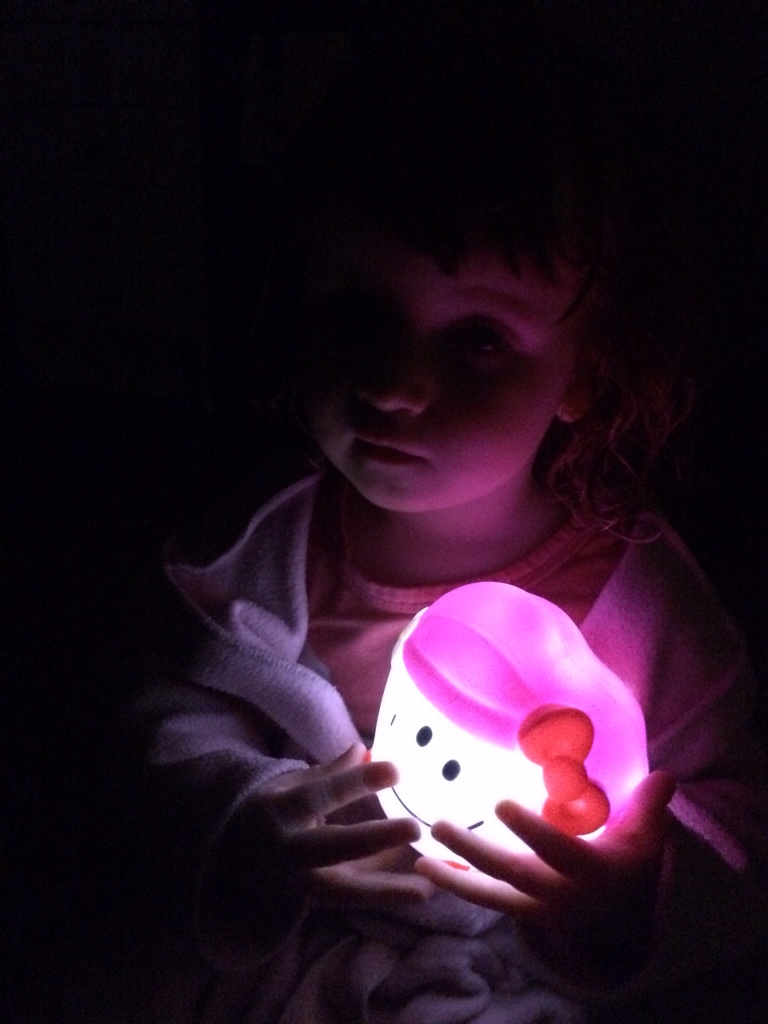 Source: www.bizzimummy.com
Mini Home High Definition LED Projector w/ Supports HDMI …
Source: www.starprojectors.co.uk
Nursery Accessories
Source: www.mamasandpapas.com
Philips Mickey Mouse LED.
Source: www.skroutz.gr
Kindernachtlampjes vast, de leukste lampjes voor de …
Source: hetrietje.nl
Philips Mickey Mouse LED.
Source: www.skroutz.gr
Buy Pabobo Lumilove Savanoo Night Light Giraffe from our …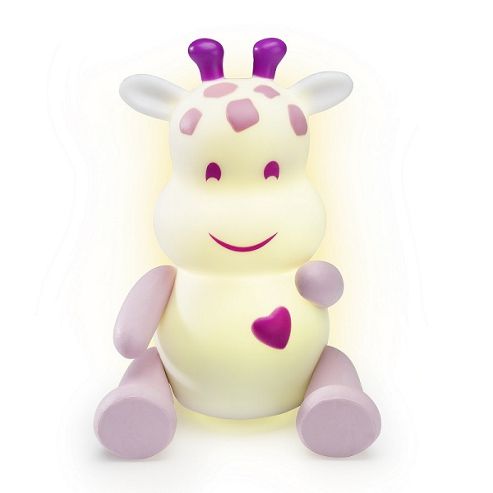 Source: www.tesco.com
Pabobo : Nomade Night Light for Babies【生活APP玩免費】-APP點子
Source: apps.saydigi.com
Pabobo Carousel Lamp #Review
Source: www.curlyandcandid.co.uk
Rechargeable Night Light Pabobo Lumilove Savanoo
Source: www.thats2cute.com.au
Bestest Christmas Gift Guide
Source: www.littlestuff.co.uk
Safe and secure with the new Pabobo night lights …
Source: bizzimummy.com
Pabobo Night Light, Pink at John Lewis & Partners
Source: www.johnlewis.com