Seeing the great acceptance that had the article I prepared last week of Office chairs with style and color, and due to much to like the company's PBteen creations this week wanted to bring you new Office chairs of this company so innovative.
Today I prepared selection has a slightly more classic style, even if slightly original. Let's see the evocative creations from PBteen. And we're going to start with a template that I fell in love at first sight. The Baroque modernist style of Chair Ooh La La is ideal.
The swivel chair Ooh La La presents a design much transgressor. I like your touch very Baroque Louis XIV style. The design and its pastel colors surely will make you remember the days of Marie Antoinette. And I really like how this style as classic contrasts with the wheels and with your rotary engine. Are awesome!
Wood chairs and their details and embroidery are entirely handmade. To your pillow is made of pure cotton. You have 4 kinds of colors to choose from and each one has a price of 239 euros. You can buy them here.
I also like the style of this swivel chair and the original touch that gives you the wide variety of pillows that you follow. The your design looks like a Classic Chair, but has the peculiarity of the wheels and the possibility of spin.
We have two models to choose from, with or without arms, three types of wood, colours and a great variety at the time of choosing the pads. The best is to take a look at all.
If you want to buy the model without arms can do it here and your price is 215.62 euros, and if you want to buy the model with arms you can purchase it here for the price of EUR 231.65. The price of each one of the pillows is 23.25 euros.
The swivel chair Chelsea also has Baroque touches, though it is less Versalhesca than the model Ooh La La. Anyway I really like the details embroidered on your wood and great personality that gives your back.
Even if we just have a Chair color to choose from, we have three kinds of colors to choose from the pillow. The price is EUR 239.67 Chair and the cushions 23.25 euros. If you want to buy it you can do it here.
And I wanted to finish the article with a different twist to everything that we see in this article and for that nothing better than these original chairs. The Swoop model features a fresh design and avant-garde thanks to your curved wood and energy colours we can find.
You have 5 kinds of colors to choose from and the price of each of the chairs is 119.43 euros. If you want more information or offer it you can do it here.
Gallery
Buy Classic King Size Poster Bed in Brown Finish by …
Source: www.pepperfry.com
Buy Ben10 Kids Study Table & Chair Set in Green Color by …
Source: www.pepperfry.com
Blue Moon II Ceramic Table Lamp for Sale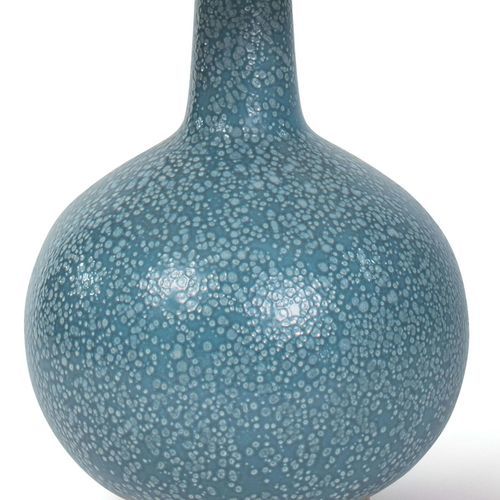 Source: www.cottageandbungalow.com
Bharat Lifestyle Atlanta Queen Size Bed (With Storage …
Source: www.bharatlifestylefurniture.com
Cafe Noir Four Poster Bedroom Set with Iron Canopy
Source: www.ewayfurniture.com
Interior, Decor Ideas, Area Rugs, Cowhide Rug Decor Living …
Source: www.pinterest.com
Bachelor Pad
Source: www.home-designing.com
Downloadable 110+ Free Flat UI Icons Pack / Gallery for UI …
Source: www.template.net
Catherine McDonald "South Pacific II" Ocean Water Duvet …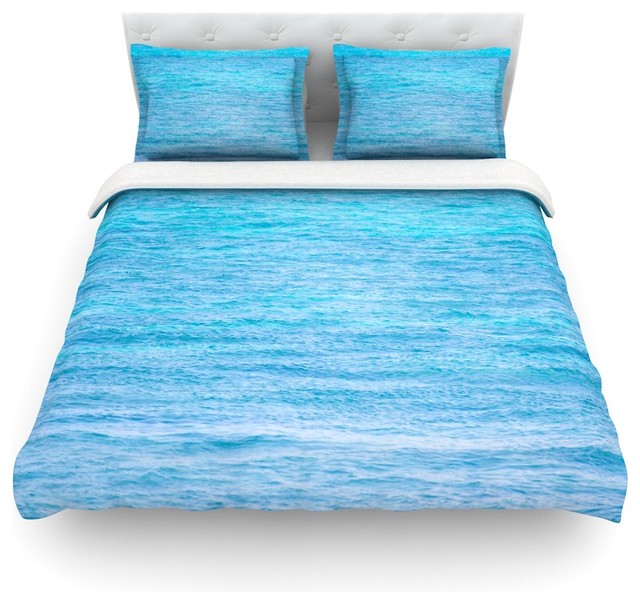 Source: www.houzz.com
Americh Madison 7234 Tub (72" x 34" x 21") :: Bathtubs …
Source: www.bathkitchenandbeyond.com
Downloadable 110+ Free Flat UI Icons Pack / Gallery for UI …
Source: www.template.net
Brooch 14K Pearl, Ruby & Turquoise Elf Pin
Source: www.therealreal.com
18K Diamond & Ruby Peacock Brooch – Brooches
Source: www.therealreal.com
John Hardy Rose Quartz Bamboo Link Bracelet
Source: www.therealreal.com
Downloadable 110+ Free Flat UI Icons Pack / Gallery for UI …
Source: www.template.net
IMAX Worldwide Home Camara Batik and Newspaper Bird Wall …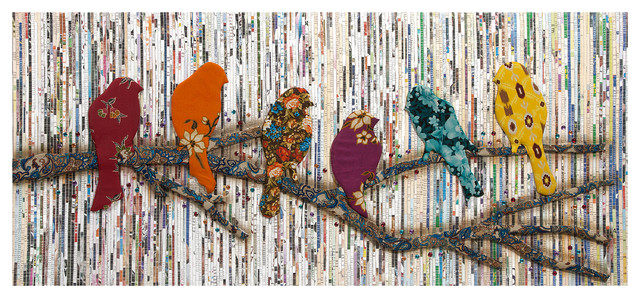 Source: www.houzz.com
Tiffany & Co. Two-Tone Sapphire Ring – Rings
Source: www.therealreal.com
Downloadable 110+ Free Flat UI Icons Pack / Gallery for UI …
Source: www.template.net
Downloadable 110+ Free Flat UI Icons Pack / Gallery for UI …
Source: www.template.net
Furniture of America
Source: www.costlesswarehouse.com