Years ago that series left roll and still remains in force, as its characters, marked and disparate characters, have been in our memory. Also the decorations that ran Friends, full details of apartments, as the legendary sight of Monica or foosball of Chandler and Joey; sure that we remember them perfectly.
But what was the real world in which these actors are unfolded while they recorded the series? Much of it can show through in their dressing room, where each left their mark with more or less success, as we will see below.
As wanting to confirm uncomfortable and often unfair topics, male rooms suspended overall in decoration and order, although it must be said that the dressing room of Ross you are saved from burning, as it presents more welcoming and worked from their peers. Girls put more efforts in the work, adopting a fairly high note.
Courteney Cox (Monica) He chose the olive green as a base for the dressing room, a color that in addition to walls, is repeated in side tables and chairs. To rest between takes, he ordered a sofa in corner in light grey tone, which placed a few pictures in primary colors that I think are that spirit to the room and make it cozy.
Jennifer Aniston (Rachel) He sought refuge through clarity, with a successful predominance of white across the room. Like his partner, chose a corner sofa (who copied who? did for brainstorming on the furniture to choose?) of a more elegant line, enlarging the visual space using a mirror covering one wall. Some of the scarce furniture wood, a warm carpet, and some wall carvings complete stay.
We went to the comanche territory, or the dressing rooms of Chandler and Joey. Matthew Perry (Chandler) did not put much effort in the furniture, although he chose an intense blue color for the walls that fills it everything with much success. The picture that decorates one wall looks very cheerful, Lisa Kudrow sofa; the Crown looks suspiciously like Perhaps in a dismissal borrowed it … furniture appears sloppy and casual as in a teen room, we guess a blue PEAR pouf on the floor next to the TV.
The dressing room of Matt LeBlanc (Joey) It is soulless and sad, but very comfortable with a large brown sofa. Green walls offer little contrast and just decorated with a pair of pictures in black and white. In the background is a space that appears empty, with a barely used hanger and what looks like a small refrigerator.
Lisa Kudrow (Phoebe) virtually living room next to work, armed with a sofa classic white flanked by chairs and chairs in different style, all about walls painted in light blue and with a profusion of auxiliary furniture.
I have to confess that the dressing room of David Schwimmer (Ross) I am pretty convinced. With few elements has achieved a welcoming atmosphere, thanks in large part to the color orange that stains the walls. The sofas, black leather, one of them a Chester armchair, give a male this small work shelter. Two mirrors provide some life to the walls, while two pads, neatly placed on the sofa, contrast and brighten up the atmosphere.
Gallery
Live like a superstar with your family and friends in …
Source: www.dailymail.co.uk
Contemporary Apartment Bedroom with Amazing Elfa Closet …
Source: www.brocktonplace.com
My Sissy Blog: crossoverdress: Julie Bracken
Source: www.pinterest.co.uk
Trophy Room – Peter Flack
Source: www.peterflack.co.za
Royal park Hotel strip club offcial page…
Source: www.facebook.com
How to Reinvent the Guest Room
Source: homeishere.furniturerow.com
17 Shocking Behind The Scenes Facts* You Never Knew About … Source: www.buzzfeed.com
Top Gaming and Virtual Worlds for Teens
Source: www.verywell.com
Octagon Theatre : University Theatres : The University of …
Source: www.theatres.uwa.edu.au
S.E.S' Eugene revealed to have joined Bada on her …
Source: www.allkpop.com
Christmas Party 2013
Source: www.snakesandslides.co.uk
Always fun to shop for a new dress and heels, especially …
Source: www.pinterest.com
The Store
Source: www.ivoryandwhitebridal.com
25 Space-Saving Multipurpose Laundry Rooms!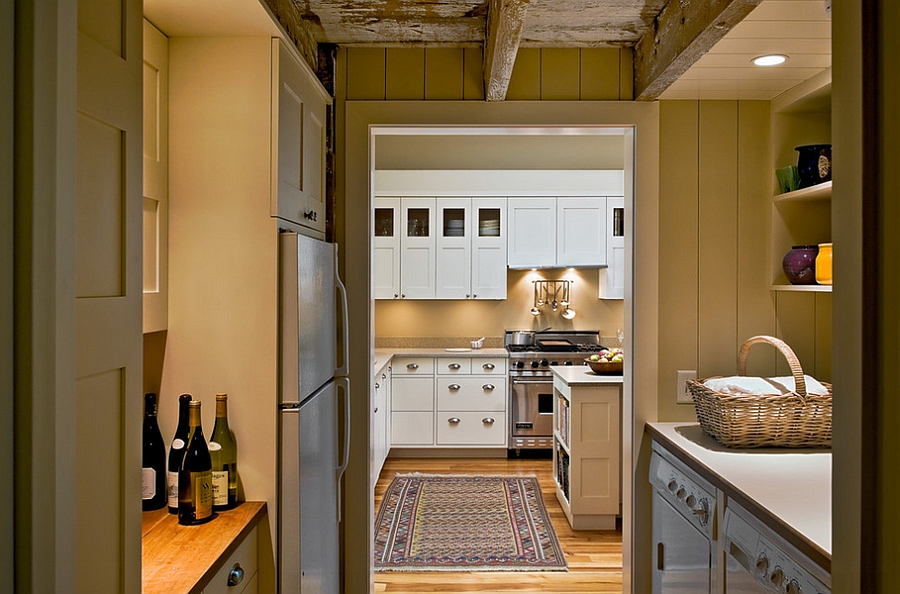 Source: www.decoist.com
Dressing Room Masturbation
Source: www.kinkbomb.com
Pin by Thor Woden on JM | Pinterest
Source: www.pinterest.com
Tiaras and Crowns
Source: tiarascrowns.tumblr.com
Our Studios
Source: www.miamicityballet.org
Villa on the Cap Ferrat to Visit When Having a Trip to CÃ …
Source: www.keribrownhomes.com
My Bunk'd Set Visit Experience
Source: funtasticlife.com