The smoothing technique is a method for creative wall design that originated in the 15th century in Italy. The walls are smoothed smooth and glossy, which creates beautiful reflections in the room. The wall design with spatula technique  produces the best marble imitations and thereby walls can make attractive and striking.
In this article you will find interesting information about the spatula technique in detail, as well as some examples and helpful tips for the wall design in this noble look.
Wall design with spatula technique and how it works
The spatula techniques can enhance any surface and create an excellent effect in the room. The technique is based on a mixture of slaked lime and marmoreal flour, which produces a special putty. It is then applied in several layers to the wall with a stainless spatula and finally polished. The result is a surface that looks structured but is actually smooth and shiny.
Costs for a wall design with spatula technology
The lime-based spatula technique is a complex process which also has a corresponding price. If you hire a painter for the work, you should be able to expect about 140 to 200 euros per square meter, which is not a cheap price. The professionals work with special materials and tools, so they also require a high price. However, if you want to make the wall design yourself with spatula technology, then you need a lot of patience before you get to work. In this case, you can also use cheaper materials, such as effect putties, which produce a similar effect.
Filling technique yourself
On the market you can find ready-to-use putty compounds, which are cheaper than these on a lime basis, can be processed more easily and are suitable for the selbermacher. Anyone who has opted for a wall design with a spatula technique should ensure a smooth and clean surface. It should be painted in a uniform color so that no unwanted color effects are produced. The use of a special spatula also plays an important role.
What is needed for a wall design with spatula technology?
The most important tool for spatula technology is the right spatula. It is best to use the so-called Japanese spatulas, flat spatulas or spring spatulas, which have rounded edges, are flexible and thus do not damage the surface of the wall. Furthermore, you should cover the flooring and the furniture with films and the floorboards with a painter's crepe to protect them.
Prepare the substrate and clean it
The wall design with spatula technology requires a smooth surface. Therefore you should remove textured wallpapers from the wall to be painted, if they are present. If the surface is still porous, it should be treated with a deep foundation until it becomes even and smooth. In addition, the wall should be painted in a uniform color if necessary and ultimately cleaned.
Instructions – Apply the primer
First of all, the so-called basic spatula is applied to the entire surface of the wall in small spots which do not overlap. This is done with the special stainless filler. Note that the surface should always be smooth and flat. After the "stains" are dry, the resulting gaps are filled again with the basic spatula as a second step, until no free spots are present. After drying each layer, sand the surface with an abrasive paper (180 grit).
Apply the spatula and rub the surface
Next, effect putties are again applied in patches distributed all over the wall. Allow to dry again and fill the gaps completely with overlapping spatula strokes. As a last step, rub the dried wall with the spatula by keeping it flat until the surface is polished. The glossy effect can be enhanced with a special wax or soap.
The advantages and disadvantages for a wall design with spatula technology
The spatula technique requires a high workload and generally takes a long time. Each layer should dry at least 5 hours before the next application. On the other hand, the unusual optical effect of this kind of wall design can be mentioned as an advantage. The walls look expensive and noble and produce beautiful effects in every room.
Filling technique with different painting techniques
The spatula technique offers nice combinations with other painting techniques. The walls can, for example, be optically divided with a suitable border, and each part can be designed with a different technique. The wall design with spatula technology, for example, is beautifully combined with a wiping, wrapping, sponge or glaze technique.
Alternatives to wall design with spatula technology
If you would like to save costs in the wall design, you should not be without the spatula technology. A cheap alternative would be to mix a favorable wall paint of your choice with a bit of gypsum and a color pigment and to shape the wall with it. A further possibility for a faster wall design with glossy structured optics are, for example,
Helpful tips for spatula technology
If you want to make the wall design with spatula technology yourself, you should consider enough time because a hasty work will not produce such a good effect. Further, thoroughly clean the special spatula with water after each use. They should always have in mind that the decorating work with the effect spatula almost never on each wall, which is actually achieved with this technique.
Colored spatula for the bedroom
The noble-looking spatula technique is offered in numerous colors and can also be designed as a combination of several colors. With a yellow filling compound, for example, you can give an oriental flair to a bedroom or living room.
Wall design with spatula technology in the bathroom
Instead of using tiles or expensive real marble, you can design the walls in the bathroom with spatula. The walls can even be waterproofed with special compounding compounds, which is the most important for the surfaces in the bathroom. The spatula technique in the bathroom, however, requires a great amount of work and costs, but the final result is worthwhile.
Form the ceiling using a spatula
The ceiling in the living room or in the bathroom can also be refined with the spatula technique. The resultant luster causes beautiful light reflections in the room and can be made even more striking by suitable direct or indirect lighting.
Gallery
A High-tech Apartment In Warsaw
Source: www.humideas.com
Wallpaper Trends 2016: Walls to feel good within
Source: news.imm-cologne.com
Moroccan decorating style
Source: www.themancave.ca
Wood Effect Tiles for Floors and Walls: 30 Nicest …
Source: www.trendir.com
This Is How to Make Wood Panel Walls Look Modern
Source: nonagon.style
Entryway In Living Room. Living Room Has No Light Fixture …
Source: academic-transfer.de
The Best Paint Color for Classroom Walls
Source: classroom.synonym.com
Architectural Eco Acoustics: Bamboo Skewer Ceilings at …
Source: www.trendhunter.com
Greenarea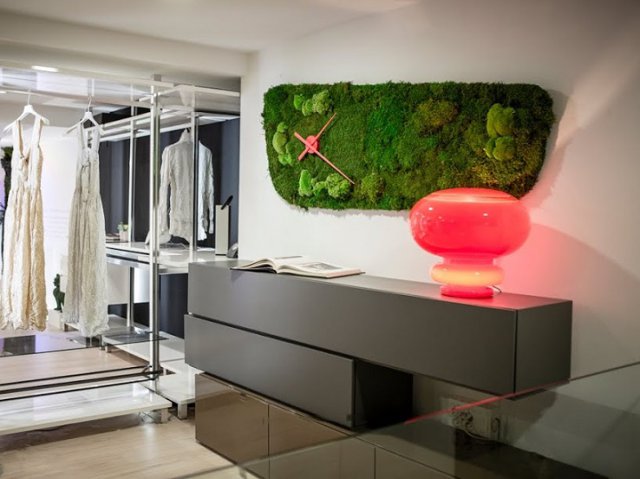 Source: www.mebelvalencia.com
Floors and Wall Tiles for Bedroom Italian Design
Source: www.supergres.com
Cladding panels for exterior cladding
Source: www.trespa.com
Why Our Brains Love Symmetry in Design
Source: freshome.com
3ds max modern tv wall unit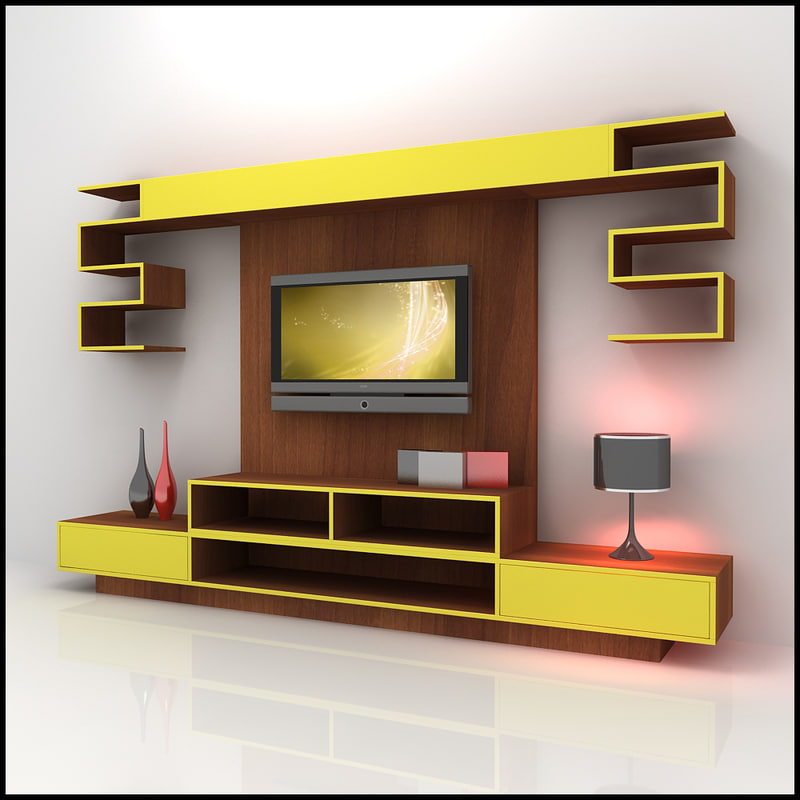 Source: www.turbosquid.com
How to Pick Out Wallpaper for a Small Room?
Source: homeklondike.site
asian paints nepal exteriors
Source: www.asianpaintsnepal.com
24 24
Source: www.designbuildideas.eu
Amazing Moroccan bedroom ideas – bold colors and ornate …
Source: www.minimalisti.com
Best 25+ Corridor design ideas on Pinterest
Source: www.pinterest.com
A High-tech Apartment In Warsaw
Source: www.humideas.com
[ IMG] | SPACE SHIPS & PLANETS | Pinterest
Source: www.pinterest.com